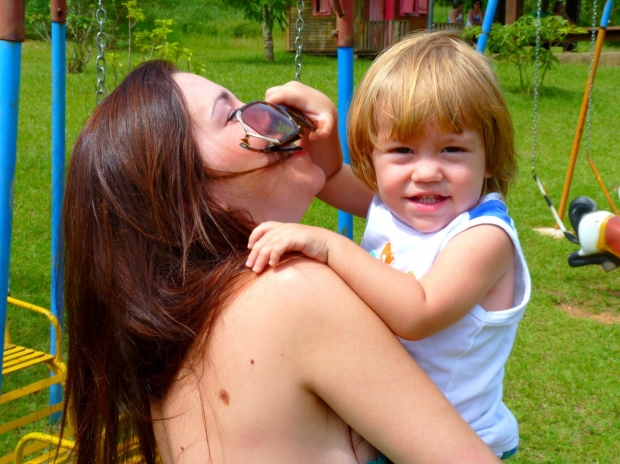 In many marital situations, one parent is more or less responsible for watching the children and keeping the home in order. For these stay at home parents, life can get boring in a hurry, so considering on of these careers can be a great option. Not only will you earn a little extra cash on the side to help with bills, childcare, and general entertainment, but you will also stave off the boredom of being a stay at home parent. If you have a very young child who requires constant care, some of these jobs might not be for you. But if your children are becoming self-sufficient, and require less and less manual care, consider taking on an activity that will provide you with a paycheck. A little bit of multitasking can go a long way.
Earn Money at Home
1.)    Virtual Assistant
Virtual Assistants telecommute in a variety of roles. You can find these jobs through a freelance services website, like www.odesk.com or www.elance.com, as well as through our job search engine. The average salary for virtual assistants is around $35,000 per year, which is excellent for a stay at home role. Also, the hours are usually flexible, so you'll have no problem tending to your child care duties and working around your busy schedule. Virtual assistants need to have excellent time management and administrative skills, and it always helps to have educational background.
2.)    Day Care
If you know that your days will be spent at home taking care of your children, you can charge money and provide day care services for other children. Your kids will have some company and you'll simply be adding another child into your routine. The pay for day care services can vary, but usually it's a good idea to charge a flat rate for the entire day, week, or month. You can easily make $40 dollars per day per child, and you'll be running your own business. Before you start, check into your state and local laws and see which types of credentials you need.
3.)    Jewelry Maker
For many people, making their own jewelry is a hobby, but it can be turned into business. You just need a good place to market your product and make sales. The two best ways to do this would be to set up a booth and sell your wares in person, or establish a website and market / ship your product to customers online. We can't really put a salary or wage on a jewelry maker, because it will depend on how much time and effort you are willing to put in. However, it's become a full time profession for many people.
4.)    Vacation Planner
This is a job that is usually carried out from home, because most of the work can be done online or over the phone. Some people need help finding the best vacation for the best price, and if you have expertise, start marketing your services. It will depend on the overall cost of the vacation, but vacation planning is a well-remunerated career that is perfect for stay at home parents.
5.)    Night Shift
If you are a stay at home parent and your significant other works during the day, consider taking a job during the night shift. You'll essentially be switching off on childcare duty. Night shifts jobs are plentiful, but aren't for everyone. Your sleep schedule will be very abnormal, but from personal experience you get used to it quickly. Look into manufacturing or retail for the best night shift jobs.
Being a stay at home parent can get boring very fast, so consider taking on a job and earning some extra money. There are many jobs that will make it easy to balance your parental duties and work responsibilities. Earning extra money is always a great luxury.
The following two tabs change content below.
Matthew Welch
Jobdiagnosis blog author Matthew Welch is an SEO strategist and content marketer from Boston, MA. Read blog content relating to job search by Matthew Welch.
Latest posts by Matthew Welch (see all)