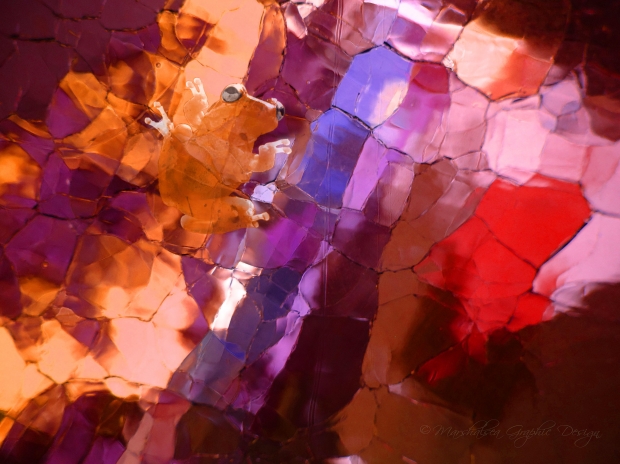 If you are labelled as a creative person due to your love for colors, artistic ability and unimpeachable style sense, then there is lot to express your originality and innovative approach to these subjects in your spare time. What if we suggest you with some great options you can select and enhance your creativity as well as get paid for it daily? There are numerous career options to employ creative people such as you.
We have handpicked 5 design jobs best suited for creative people looking for these types of opportunities. You should be informed about the job types in the profession of design which cater to your creativity. Here is the list of such design jobs:
1. Promotion Manager
Professionals in this field often need to work with various agencies and organize client campaigns. This may include selling of design spaces to firms related to media. You also have to develop campaign concepts working with the sales staff, instruct a team of creative persons and produce layouts of designs, contract negotiations, as well as estimation of budgets of campaigns.
Apart from creativity, additional skills required are sales management, account management and digital advertising.
2. Fashion Designer
New clothing and wearable accessories are the part of this type of design field. The designs are usually sketched on paper, or by using design software. Then the material selection and decision about texture and fabric color is taken. You will study the latest trends in fashion from magazines and fashion shows. Frequently updating your skills and knowledge is a requirement. Your ultimate motive is usually to sell your collection after providing samples to convince your clientele that your product is worth the investment.
The added skills required are tackling clients, merchandising fabric, sketching on paper or a computer and development of products.
3. Art Direction
There is a vast applicability of an art director's services. Art director needs to work in a variety of situations like magazines, internet publications, advertising and PR agencies, newspapers etc. They also communicate with the customers and tell them about cost estimates and project timelines. Supervision of other design professionals and approval of materials and presentation to the clients are the major duties of an art director.
You need to polish graphic design skills, develop concepts, and show expertise on graphic software like Adobe Photoshop. You also need to have the skills to effectively manage a team.
4. Graphic Designer
Using computer software, graphic designers make use of their creativity to develop various designs intended for marketing and illustrate products and create brand identity. The best part about this profile is the collaboration of the designer's artistic abilities with his/her technical skills for the creation of a design which is targeted to a desired audience. Graphic designers can work either independently or set up a design agency.
Proper knowledge and implementation of the Adobe Photoshop, Adobe InDesign and Adobe Illustrator is desirable.
5. UX (User Experience) Designer
User experience involves the creation of intuitive solutions for users such as website creation, mobile application development, software design, video games and mobile games. UX designers pass through a loop of production and realization of their products after they get reception from their customers and accordingly rectify, include, produce a targeted product. There are other factors to keep in mind while producing UX design like value, accessibility, usefulness and accessibility of designing products.
It is now clear that a creative designer has ample opportunities in the open market. The only thing you need to exercise is to enhance your creativity day by day so that more chances welcome you. You should now be able to find the suitable match as per our list. Try pursuing some educational opportunities, so that you can land an entry level position in the industry. You'll be a successful manager in no time.
The following two tabs change content below.
The Jobdiagnosis Blog comes from a collection of talented business professionals and writers from around the world.
Latest posts by Jobdiagnosis Blog (see all)