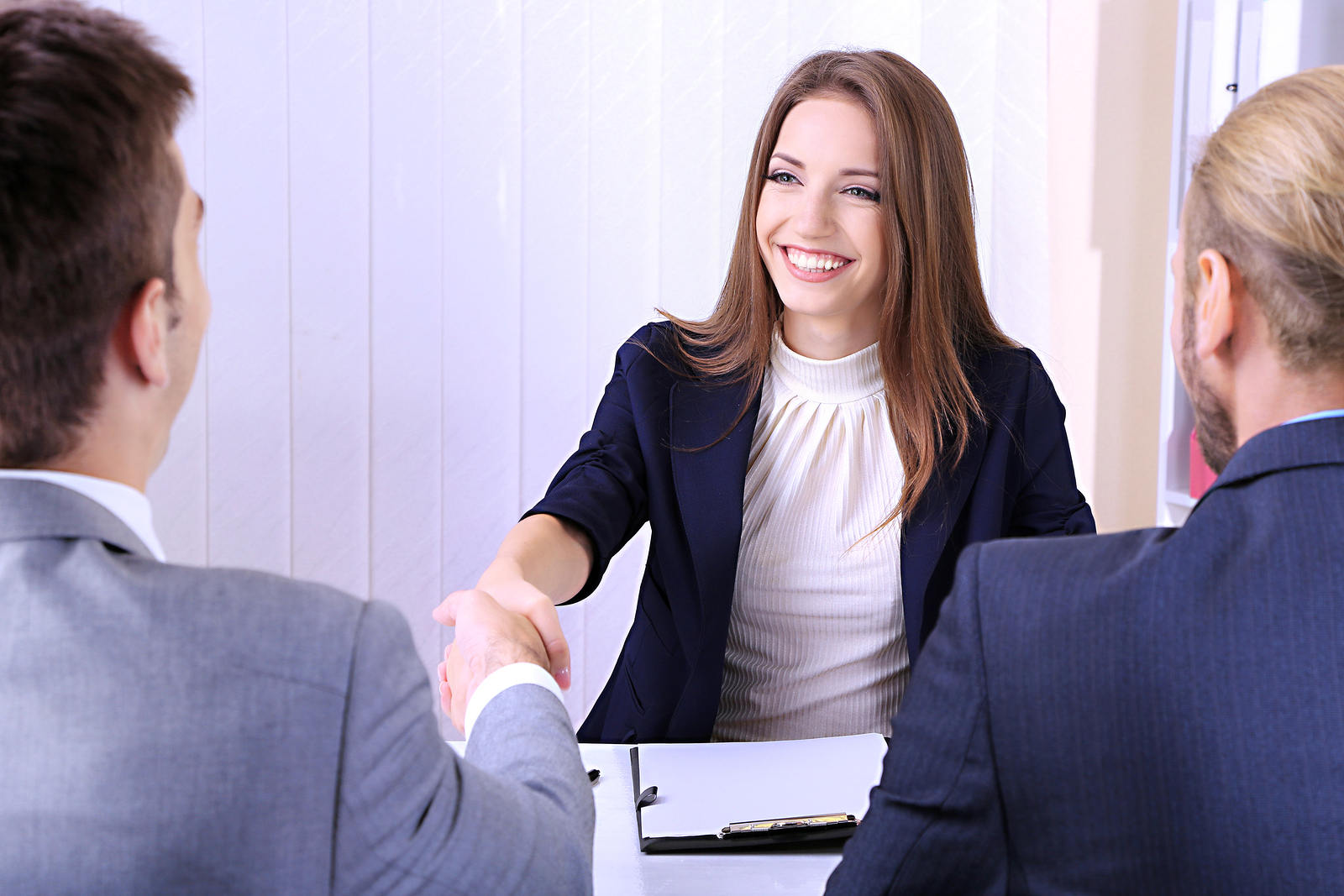 Desktop search is quickly going out of style. More and more people are using mobile phones and for good reason. In fact, 2015 is projected to be a year where local mobile search surpasses desktop search for the first time in history. Phones are getting faster, and it's easier than ever to find what you need on the go. Think about how far this technology has come over the last ten years. Flip phones have turned into touch screens, and touch screens have turned into voice recognition devices with an abundance of apps and services to make life easier. The days of the Nokia 3000 models are long gone (unless you associate with the hipster movement). This has given way to a new generation of mobile users who rely on their phones for every aspect of life. It's only a matter of time before mobile search completely surpasses desktop. As mobile technology grows, it will become easier and easier to find the things you need using a smartphone. Old school is giving way to new school, and it's happening at a rapid pace.
Mobile search is simply more convenient. Search engines use geolocation to show targeted results, which can include a physical address or contact information. One click and you're there. Digital marketers are picking up on these trends, and are focusing their efforts to cater to them. It's a phenomenon, and the marketers who fail to jump on board are missing out on excellent opportunities. These trends will continue to grow, and mobile search is projected to surpass desktop search within the next three years. This is not a guarantee, but it's certainly a bold prediction that will change the shape of not only digital marketing, but also the job market.
So what does this mean for the job market? It's simply easier to find work opportunities. Users carry their phones with them wherever they go, and aren't locked down to sitting at a desktop computer or laptop to find the things they want. Employers recognize these trends, and are ensuring that important job postings are reaching those users who are most qualified. With all the targeting and marketing options available, it's easier than ever to reach the users you need. There are plenty of apps and other tools available to make finding a job a simple and effective process. In 2015 you can find jobs in the blink of an eye.
Here at JobDiagnosis we recognize these trends and are shifting our strategy to cater to the increasing demand for better mobile user experience. We recently launched a free mobile app on iOS and Android, and our Daily Job Alert email system makes it easier to find job opportunities on the go. Reaching mobile users is one of our top priorities, and as always we encourage you to comment on our facebook, twitter, or blog pages with your feedback. We are always looking to improve and bring users the information they need to find a new job. Your input is important to us, so feel free to share! Let's make 2015 about the user.
Some good advice for job-hunting in 2015 is to hop aboard the mobile train before you get left behind. There are so many great opportunities available, and they can be located from anywhere in the world (as long as you have cell service). Use your mobile device to locate the opportunities, and your impeccable charm to land them. The mobile job-search landscape is yours for the taking, and 2015 is a great place to start if you haven't already. Get on your smartphone and start looking, and be sure to start with JobDiagnosis if you haven't already.
The following two tabs change content below.
Matthew Welch
Jobdiagnosis blog author Matthew Welch is an SEO strategist and content marketer from Boston, MA. Read blog content relating to job search by Matthew Welch.
Latest posts by Matthew Welch (see all)