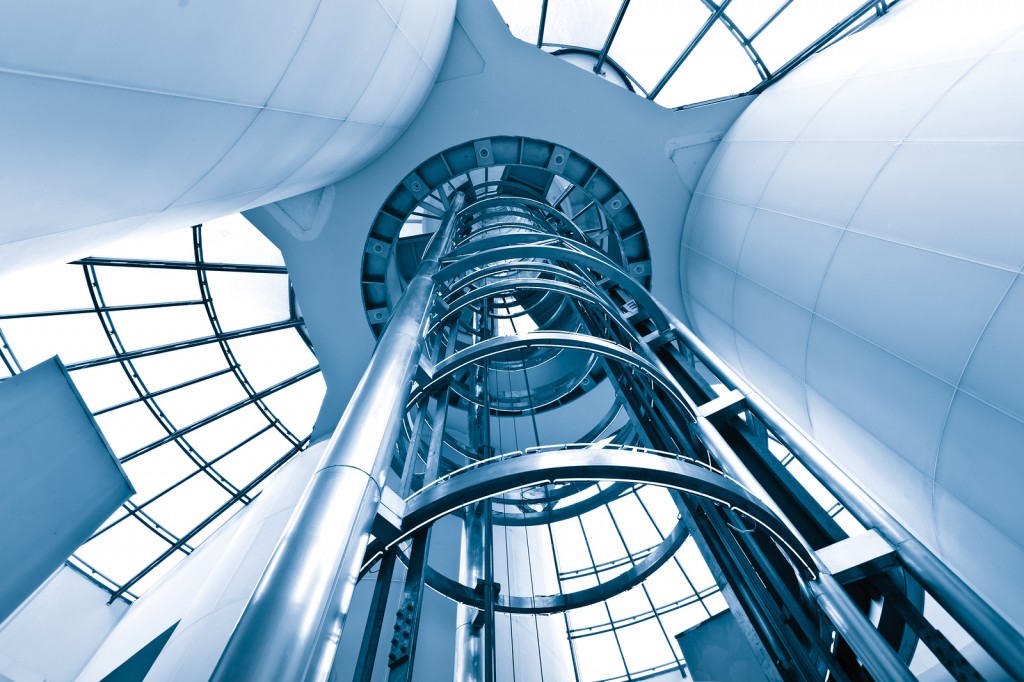 Working in a skilled trade capacity is an excellent alternative to a college education. In fact, many college educated workers opt for these types of positions upon graduation. Not only do skilled trades pay well, but they offer great advancement potential. Want to start your own business one day? This career path will let you do it! Here are the best skilled trades for 2015. They all pay well and there are plenty of opportunities.
1.)    Solar Installation
America is getting greener. We have to, because our reliance on oil makes us dependent on the market. Renewable energy is a great alternative, and solar is undoubtedly the most popular. Solar installation professionals understand this trend, and are reaping the benefits. There are two types of opportunities—residential and commercial. Commercial projects are much bigger in scope and the projects take a lot longer. Residential projects are quick and more frequent. It's up to the employee to decide which path to take. Focus on learning electrician skills and look for an entry-level gig.
2.)    Elevator Installation
Elevator installation is a highly specific job that requires a healthy blend of multiple trades. There is electrical, mechanical, and engineering work involved. A lot of planning goes into elevator installation, and it needs to be done right the first time. The best way to land this type of job is to get an apprenticeship and work your tail off. It's one of the highest paid skilled trades.
3.)    Aviation Mechanic
Aviation mechanics have been around since the creation of airplanes. They are important for several reasons. First, modern day planes have complex electrical systems. Avionics specialists fix and maintain these systems.  Next, airplanes constantly need maintenance. If a car breaks down, you simply pull over to the side of the highway and wait for a tow, but if a plane breaks down it's bad news. Airplane mechanics prevent this from happening. You'll need to attend a specialized technical school, but it's worth the investment. Aviation mechanics are well remunerated.
4.)    Electrician
Electricians have always been an excellent choice for those interested in skilled trades. It's because the job opportunities are plentiful, and there will always be a high demand for this type of service. Electricians need to complete a technical / trade school program, get a license and complete an apprenticeship. If you are looking for job security and an excellent hourly wage, this is the path to take.
The following two tabs change content below.
Matthew Welch
Jobdiagnosis blog author Matthew Welch is an SEO strategist and content marketer from Boston, MA. Read blog content relating to job search by Matthew Welch.
Latest posts by Matthew Welch (see all)