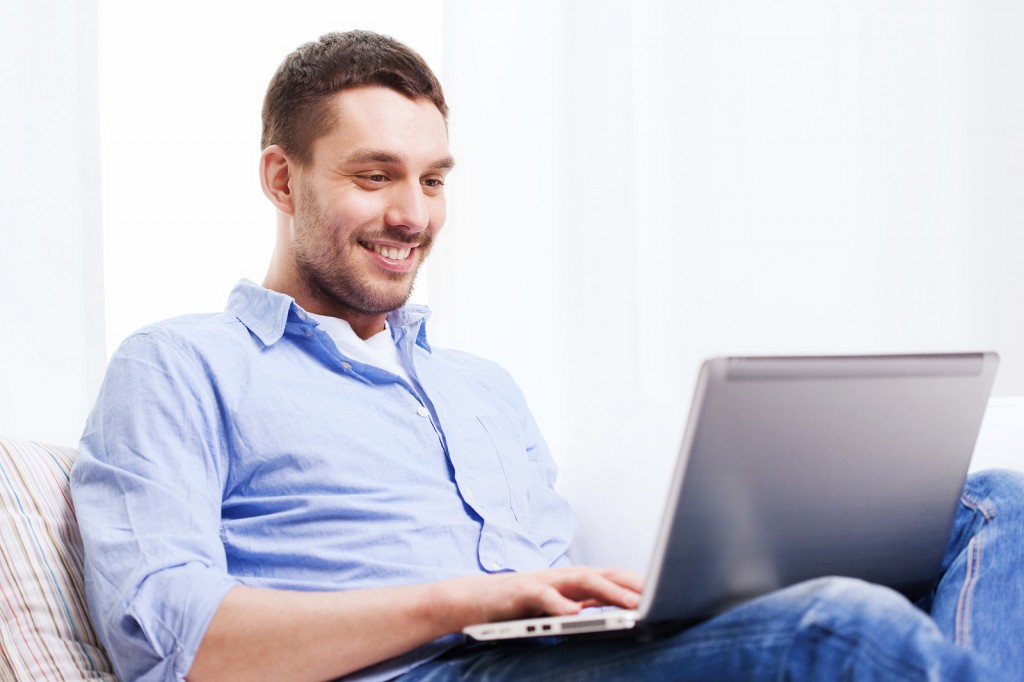 Work-from-home roles are becoming an increasingly popular job search query for jobseekers. They offer great flexibility, no commute, and are perfect for those who are good at meeting deadlines and can be responsible without needing to constantly report in to management. But finding these jobs can be a challenge. They are certainly available, but you need to arm yourself with the knowledge of where to look. If a company asks you to invest money or work strictly on commission, it might not be a legitimate job. When we talk about work-at-home positions, we are not referring to selling products or services in a pyramid scheme or filling out online survey. We are talking about real jobs with benefits that pay a competitive salary. JobDiagnosis has you covered.
Expand Your Search
Work-at-home means you can potentially work anywhere in the country, although many companies prefer to have in-state workers for taxation purposes. However, this isn't the case for all companies. A great place to start your nation-wide job search is through a freelance service like Elance or oDesk. Create a profile and start applying for jobs in the field of your choice. Some great places to focus are jobs titles like virtual assistant, translator, writer, and website designer. It all depends on your expertise.
Disguised Opportunities
Many job listings do not advertise the fact that a job can be done from the comfort of your own home. This is because they would prefer that their new workers be present in the office, especially until they prove their reliability. But if the job is a role that does not involve regularly meeting with clients, or checking in with management in-person, you can likely work remotely. Don't be afraid to ask! Not only will you save valuable office space and resources for your employer, but you'll automatically prove your independence and willingness to work hard. When you work at home there is no pretending. The work needs to get done, and if this doesn't happen your company will find someone else who is more capable.
Popular Work-At-Home Job Titles
Finding a work from home job is all about the job titles you are searching for. Some jobs are 100% based in an office, and that will never change. But if you use the correct search terms you'll start finding the right opportunities. Try the following, and be sure to include "work at home" or "telecommute" at the beginning of the search:
Data Entry, Virtual Assistant, Digital Marketing, Web Design, Translator, Tutor, Writer, Editor.
There are plenty more opportunities out there as well. If your job seems like something that can be done from home, just ask your boss the next chance you get! You might be surprised at the answer you receive. As long as you are a solid and responsible worker who is focused on meeting deadlines, there should be no issue. For those of you who do find a work-at-home job or are still looking, be aware that it's likely you'll need to commute to the office every so often for meetings or training. It's just part of the gig.
The following two tabs change content below.
Matthew Welch
Jobdiagnosis blog author Matthew Welch is an SEO strategist and content marketer from Boston, MA. Read blog content relating to job search by Matthew Welch.
Latest posts by Matthew Welch (see all)