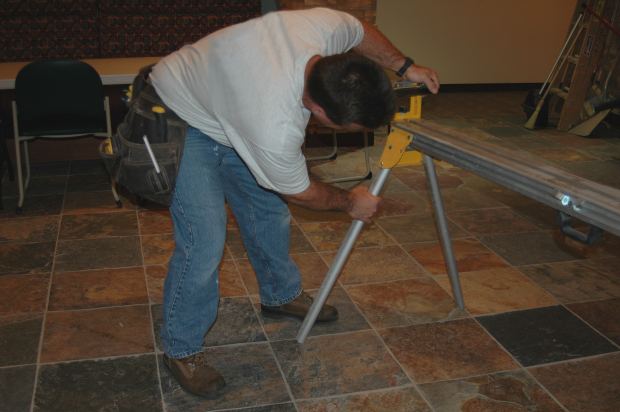 Sometimes people pursue careers that are great in the beginning. But as the years go by and more experience is gained, the conditions become less favorable. It happens to millions of Americans. You pick a career that you think is wonderful but it turns out to be a dud. The beauty of our work force is that many employers are flexible and will consider hiring employees across different disciplines. It might require some educational tune ups or certification, but changing your career can be a simple decision that pays big dividends. Just be cognizant of fact that it might be hard to return to your previous career if you have been working in another position for an extended period of time.
Why switch careers?
Why do you want to switch careers? Is it a concern with low pay? Are you dissatisfied with management? If you decide to take the plunge, you need to cite the exact reasons. If it's simply an issue related to poor management, you can always change companies, because it's very likely that you can find better working conditions in a different organization. The fact is that most people change careers for more money.
Career Options
If you are changing careers and know that you will need an educational background, then you should consider one of the many two year or technical programs. Many of these programs can be taken at night, so you can keep your income stream flowing while you train yourself. Some excellent two year educational programs for switching careers are in nursing, computer science, electrician work, and other trades. Pharmacy techs, medical assistants, dental hygienists, and vehicle mechanics also come to mind. Look around and find the right program for you. If you are enrolled in a degree program or full time technical school, then you should check the universities policy on financial aid. You may qualify for a reduction in tuition if you meet the criteria. Many companies will also offer tuition assistance. However, if you are planning on switching careers and industries all together, then they might not be willing to pay. Also, they will expect you to work for the company after you receive your degree, and it's never a good idea to burn bridges. It all comes down to having a solid, ethical plan. Tread lightly.
We always recommend getting educated, but if this path isn't a reality you still have options. There are many entry-level jobs that do not require a degree or certification. Just be aware if you take this route, because you could be looking at a massive pay-cut. However, in most jobs there is room for advancement, and if you work hard you are likely to succeed. Just know that without educational background you will likely be limited in how high you can rise within your organization. Look at all of your options before you execute your plan of attack. If money is a great concern to you, then make sure you pick a high earning career when you begin your education / training. Do your research.
Switching careers has changed the lives of many Americans in a positive manner. Sometimes we get fed up with our jobs, and cannot stand the thought of being in a place we dislike for 40+ hours each and every week. If you feel this way, you should consider the litany of other career options that are available to you. It's never too late to change. Just keep in mind that if you do decide to switch careers, your industry experience will reset, so you may only be considered for entry-level positions. Know your overall expenses and make sure that you can afford it.
The following two tabs change content below.
Matthew Welch
Jobdiagnosis blog author Matthew Welch is an SEO strategist and content marketer from Boston, MA. Read blog content relating to job search by Matthew Welch.
Latest posts by Matthew Welch (see all)