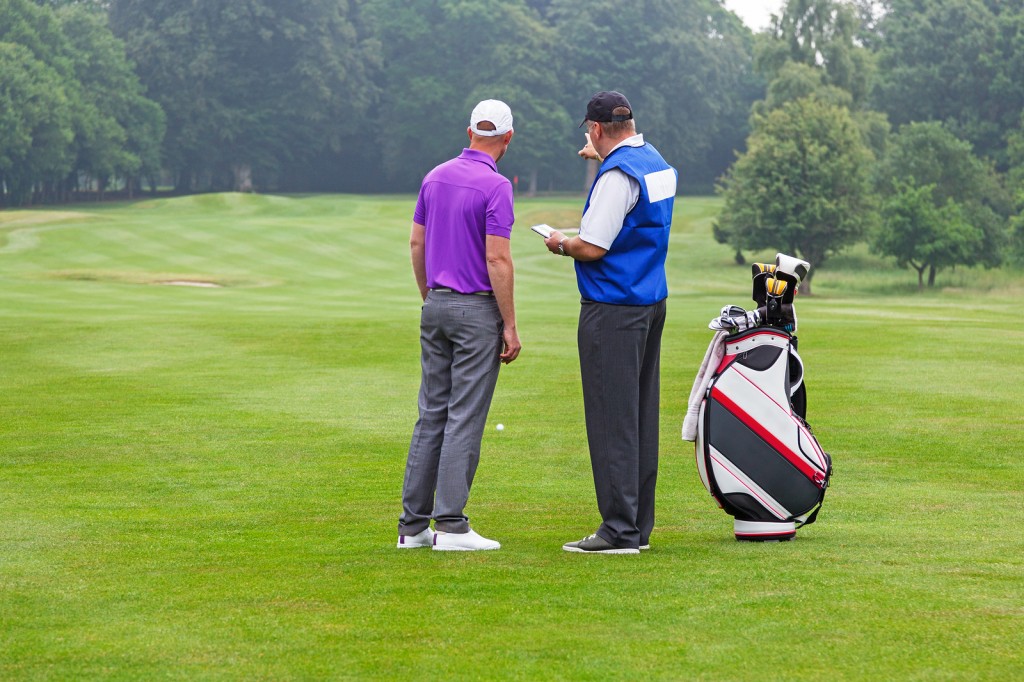 Right now is prime time for finding summer employment opportunities. The best opportunities come to those who are motivated and start their hunt earlier than the rest of the pack. Even summer internships are hiring, although it is a little late in the season for the premier opportunities. Summer jobs aren't just for students, either. For example, in regions that experience high volumes of summer tourism between May and September, workers young and old take on seasonal positions. Some industries, like restaurants, provide opportunities for workers to earn significantly higher wages for the summer. People who permanently reside in these areas rely on this type of income fluctuation, and usually spend the winter seeking other employment unrelated tourism. If you are looking for this type of job, now is the perfect time to start your hunt—but you need to act fast! Don't worry though, because JobDiagnosis makes it easy!
Getting Started
Before you start applying for a new summer job you need to start preparing. Fix up your resume, or create one if it's your first position. Use educational merits, recommendations from teachers & coaches, or whatever other relevant information you have. There are templates available online to help serve as a formatting guideline, or you can simply ask a family member for help! It's likely they've been through the application process multiple times in their career. Also, do a little research before you start applying to figure out which type of job best suits you. And don't just jump at the first opportunity. Many companies hire aggressively during the summer months, so finding work shouldn't be an issue for most people.
Interviewing
If you are seeking employment in a more relaxed work environment, the interview process will most likely be very stress free and casual. However, for Summer Internships or other more competitive roles, the interview is the most important factor in HR's decision-making. Practice your craft. Go over common interview questions and prepare yourself to answer all of them. This way, you have a positive and informative response to even the most difficult of questions. They will have no choice but to hire you because you are simply too awesome.
Summer Job Hunting
These days pretty much every company uses an online job application. However, there are still some small companies that do not hire many employees and still use the paper application. Coincidentally, these small businesses are the most likely to hire summer help. This means that applicants who are interested in working at a local small business stand the best chance speaking to a manager in person. It helps them put a face to the name, and the fact that you went out of your way to ask about the position will usually mean they want to hire you. If you want to work at a bigger company, you still need to fill out the application, but it is still highly recommended that you meet with the manager early in the application process. Do this whenever possible, or you risk your application getting lost somewhere near the bottom of the resume pile.
Places to Look
Some common summer jobs include positions like lifeguards, restaurant staff, camp counselors, or even golf course workers. These are great places to start your summer job hunt. Grocery stores are also another place willing to hire summer workers, as well as other retail locations like clothing stores. For the more serious and career oriented positions, you need to look on company websites and do your own research. You have a choice of which type of career you want, so make the first one count. Another great place to look is through your local government. Department of Works, Parks and Rec, and other branches ramp up their hiring around this time, and many workers go on to find full time careers. Summer jobs are great for earning some extra spending money, but you should always be focused on furthering your career prospects. Find a job you are truly interested in and get to work!
The following two tabs change content below.
Matthew Welch
Jobdiagnosis blog author Matthew Welch is an SEO strategist and content marketer from Boston, MA. Read blog content relating to job search by Matthew Welch.
Latest posts by Matthew Welch (see all)