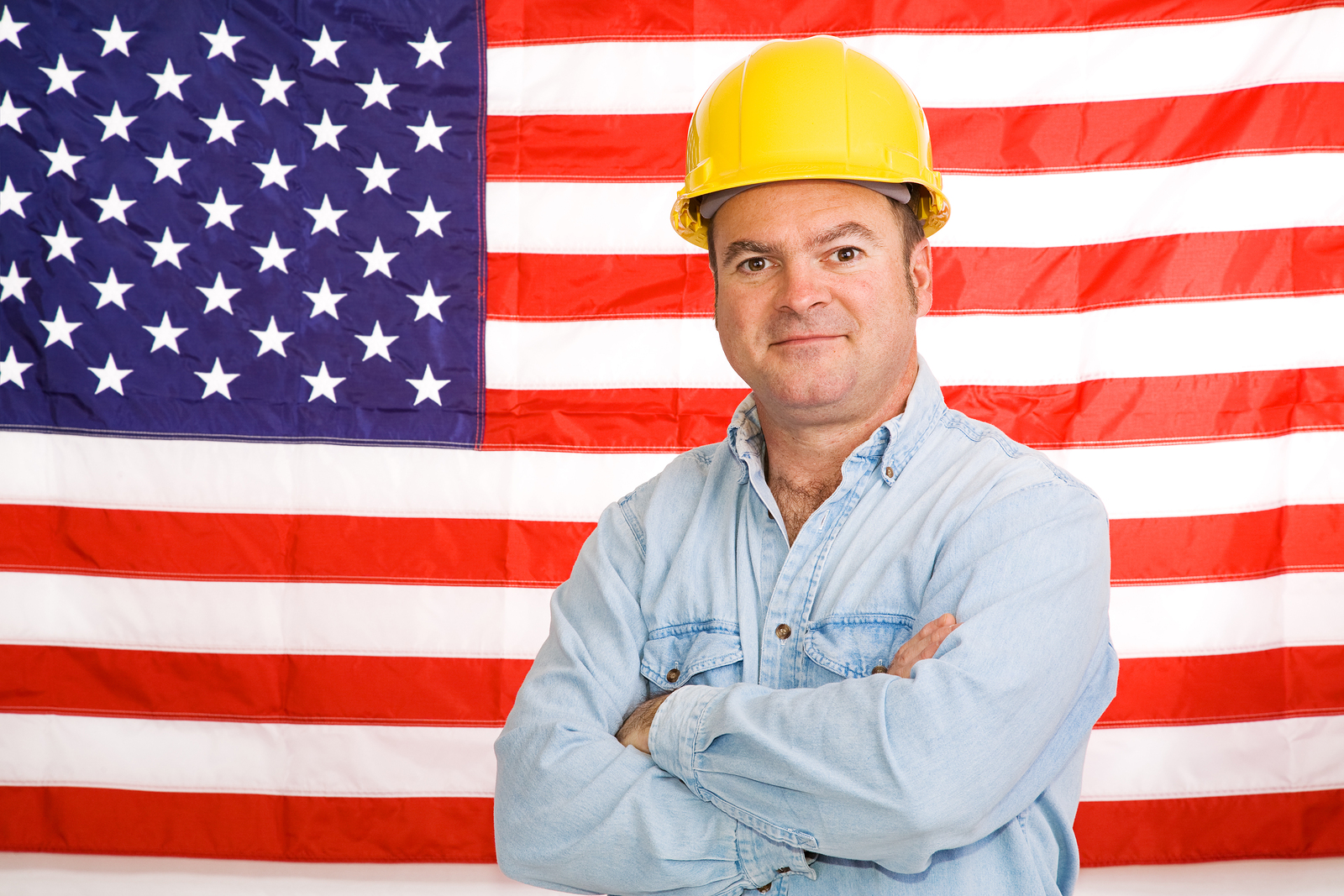 Labor Day is an excellent time to revamp and re-evaluate your job search.  It marks the transition from summer (which can be slow for hiring), to fall, and as a result a flurry of new local job postings.  The dog days of summer are ending, people are returning from vacation, business is booming again, and with that comes new opportunities for jobseekers.  Whether you are unemployed, or currently working and looking to pursue other career options, now is the time to get motivated and step up your job search.  Below are some suggestions to help get you in the groove:
1)      Intensify your networking
It is likely you will have the opportunity to attend barbecues, picnics and other festivities, not only on Labor Day weekend but later into the fall as well.  Strike up conversation with new people to find out where their career is at, and if there is any valuable advice they could give you.  Get business cards and phone numbers wherever possible.
2)      Step up your appearance
There are countless sales that take place Labor Day weekend, and a surefire way to motivate yourself to pound the job search pavement is to spice up your wardrobe with some professional pieces, such as a new suit or pair of shoes.  This is also a great time to get a haircut or manicure.  When you feel better about yourself, so does everyone else.
Labor Day job openings in your area
3)      Keep an open mind
If you are struggling with your job search, maybe you have simply been looking in the wrong places and need to shift your perspective.  Be open to jobs you not have considered in the past, and don't be afraid to look for local job postings in a new category.  Take an interview somewhere you usually wouldn't; the least it will do is help you develop your interviewing skills.
4)      Pay attention to companies that interest you
Start coming up with a list of companies you are interested in working at, and pay close attention to jobs opening up at them.  With this proactive approach, you will be able to jump at job opportunities right when they are posted, before millions of applications from jobseekers start to flood the human resources department.
5)      Take a seasonal or temporary job
If you are looking for extra cash, now is the time to grab a seasonal or temporary position.  College and high school students are going back to school, which means many of them will be giving up their seasonal positions in areas such as retail and administrative work.   Also, now is the perfect season for weddings and other occasions, so restaurants and catering companies will need to hire more jobseekers to work these events.
6)      Meet with a headhunter
Since many positions open up around this time, recruiters need candidates for the flurry of local job postings coming in.  If you already have established relationships with recruiters, pop them an email or give them a phone call to check in to see if there are any jobs they have come across in your area that may interest you.  If you don't have any recruiters you are currently familiar with, set up a meeting with one.  Not only will they be able to help with your job search, they can give you valuable interview tips and update you on any current job hunting or resume trends.
Labor Day job openings in your area
The following two tabs change content below.
Jessica Cody
Jessica Cody, a native of Fairfield County, Connecticut, has a background in online marketing and public relations. She is a graduate of the University of Connecticut, where she studied Journalism and Political Science. She is also an avid runner with a passion for the outdoors.
Latest posts by Jessica Cody (see all)