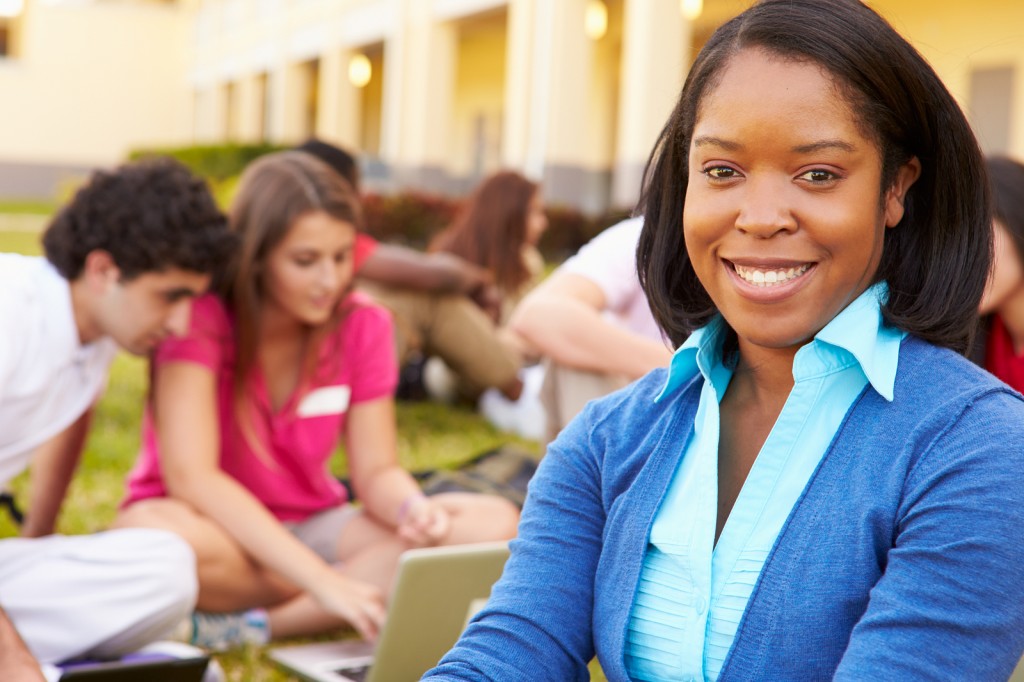 Have you ever considered part time work? There are many options but most of them involve earning low wages. However, there are alternative routes. Consider starting up your own gig. With some perseverance and dedication, it could blossom into a big money maker. Being your own boss will mean you'll earn a little extra money, too.
Be Your Own Boss
Tutoring
Pretty much anyone with an educational background can tutor students. Depending on the subject matter, you could earn excellent money in the process. A great place to start is by simply posting an ad on a free classifieds website, like Craigslist. When you are just starting out, it's in your best interest to focus on elementary & middle school topics. Algebra, Writing, etc. Get some experience under your belt and build a solid rapport. Your clients will talk to their friends and family about your service, which always means more potential business. The pay rate for tutors can vary, but the standard rate for services is anywhere from $20-$40 per hour session. More advanced topics demand an even higher wage, but you'll need a solid educational background. Many people have started their own tutoring services and turned them into a business. You get out of it what you put into it. Either way is an excellent method of earning supplemental income.
Writing
Websites need fresh content on a regular basis. As a result, there is always a demand for high-quality writers. Sites like www.elance and www.odesk.com make this a possibility. They connect writers with employers and only charge a small fee for the service. When employers need freelance content, they post a job on one of these sites and wait for writers to apply. Without experience it's hard to demand high wages, but if you are a fast an efficient writer it can be a great way to earn part time money. If you specialize in an area of expertise, why not bring your writing talents to the freelance marketplace? How does $10-$20 for a 500 word article sound? Make sure you save your articles and start creating a portfolio. This will help make you a more marketable candidate.
Translating
Bilingual literacy is a skill that can pay the bills—being able to read and write in multiple languages. Many companies have translation needs, and workers around the United States are taking advantage. It's mainly for web / internet-based companies. Often times websites will operate in multiple languages, and user experience prevents them from simply using an online translator. The content just won't sound the same. The overall pay rate for translation is usually pretty consistent, with new & inexperienced workers earning $10-$15 per hour, and more experienced higher-level workers earning $15-$20 per hour. If you are fluent in multiple languages, get paid for it.
The following two tabs change content below.
Matthew Welch
Jobdiagnosis blog author Matthew Welch is an SEO strategist and content marketer from Boston, MA. Read blog content relating to job search by Matthew Welch.
Latest posts by Matthew Welch (see all)