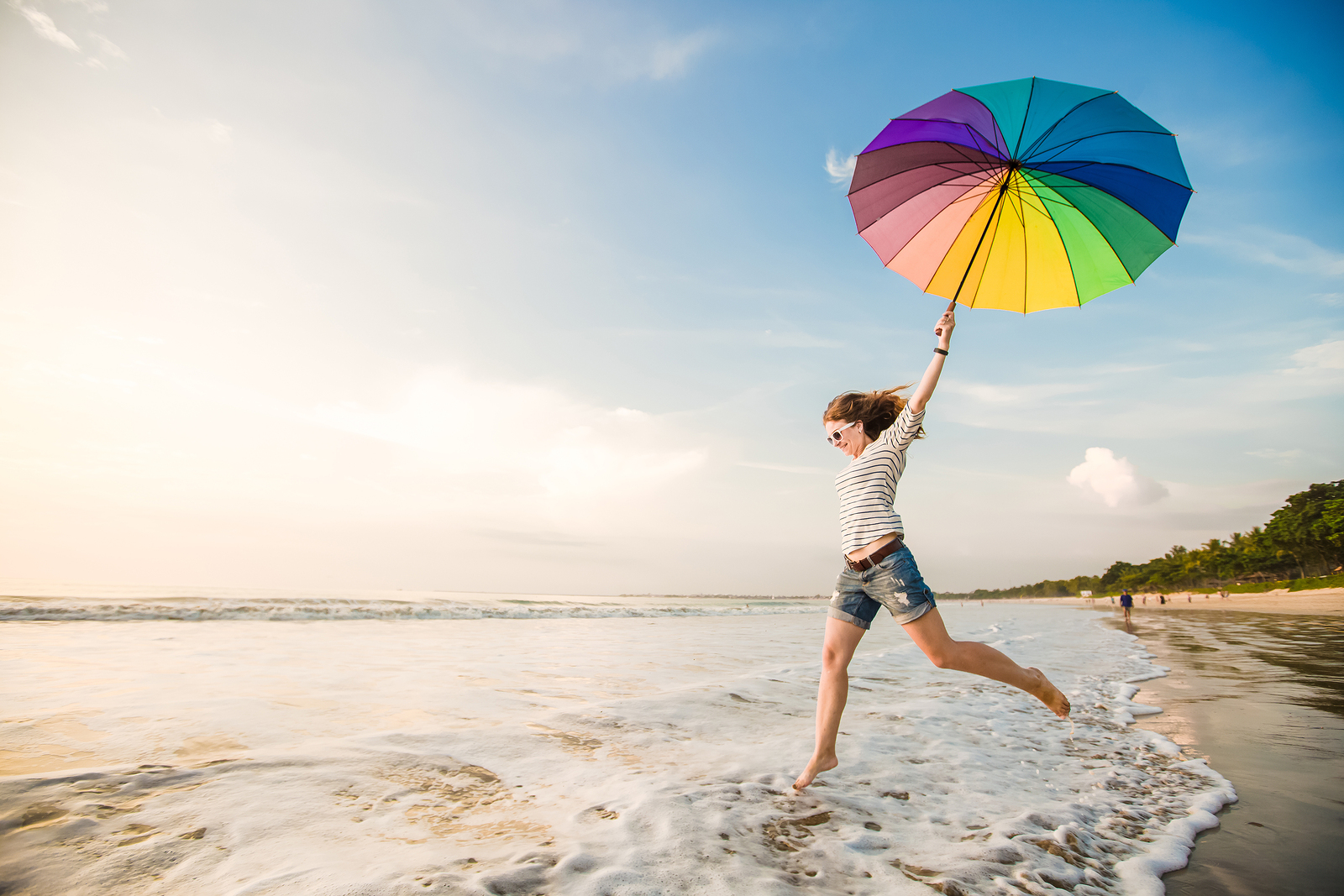 It's easy to start feeling down on yourself during a period of unemployment, or to fall into the habit of lounging around and watching too much TV.  But too many people fail to look at the upside of unemployment, only to regret not using their time wisely once they are working again and can barely find any free time.  You don't know when, if ever, you will have another stretch of time like this where you don't have to report to a job.  Now is the time to fit in all those things that are so important yet difficult to fit in while you are working full time.  Here are some of the best ways to utilize your time while unemployed:
1)  Learn a new skill, or brush up on an old one
Whether you want to learn a new language, software program, or get a better understanding of a certain topic relevant to your industry, there are opportunities everywhere to utilize your time by learning new skills that will increase your value to prospective employers.  You can take a class at a nearby university or community college, or take a course online.  Jobdiagnosis.com offers a wide selection of online courses that will help you master new skills, from Microsoft Excel to online marketing to Quickbooks.
2)  Meet with a recruiter
Signing up with an employment agency is an excellent way to use your time wisely while unemployed.  First, you could land a job out of it, even if it's just a temporary assignment.  Second, you can get advice on how to improve your resume and interviewing skills.  Third, you are likely to find out about what industries are hiring the most at the moment, to help you narrow down your job search.
3)  Build your online social media presence
While you are unemployed, use your time wisely by creating or improving your LinkedIn profile, and start interacting with other professionals online.  Join LinkedIn groups that are relevant to your industry or other aspects of your life (such as the college you attended) and participate in conversations to help get yourself noticed.  Connect with and start reaching out to anyone in your network that could potentially assist in your job search.   Also build your presence on other social media networks, such as Facebook and Twitter.
4)  Build your portfolio
Now is a great time to go through any published articles, presentations or other pieces of work you have done at past jobs, and start putting them together in an organized fashion so you can easily display your talents to prospective employers.  You will feel so much better knowing you have everything in one place, and instantly available.
5)  Volunteer
If you are looking for a way to use your time wisely, you can never fail with volunteerwork.  It will help fill up the free time you have while unemployed, expose you to new people and surroundings, and boost your confidence.  You are also likely to increase your skillset through volunteering, and it will serve as a gap filler on your resume.
6)  Have Fun!
While it's important to be devoted to your job search and take care of other aspects of your life while unemployed, make sure you put aside some time to do the things you really enjoy and have difficulty finding time for when you are working.  Going hiking, hit the beach, take a trip to visit friends out of town, check out a museum, or take advantage of any of the other inexpensive yet exhilarating attractions and activities our world has to offer.
The following two tabs change content below.
Jessica Cody
Jessica Cody, a native of Fairfield County, Connecticut, has a background in online marketing and public relations. She is a graduate of the University of Connecticut, where she studied Journalism and Political Science. She is also an avid runner with a passion for the outdoors.
Latest posts by Jessica Cody (see all)