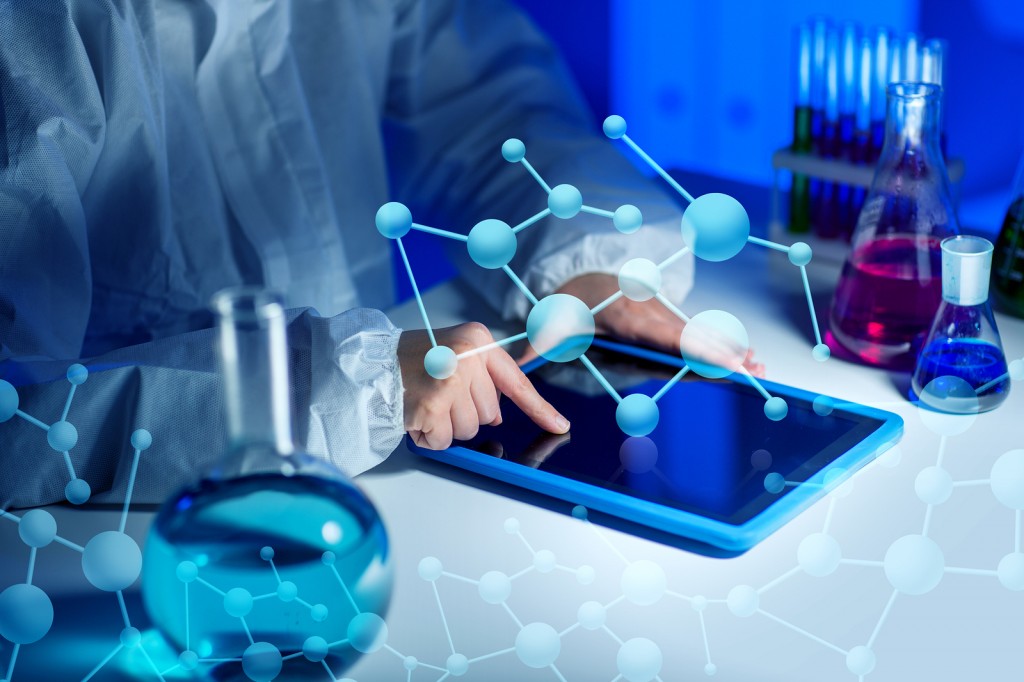 Working in the science industry is an excellent career option. Not only do they earn a higher than average salary, but it's also always interesting work that keeps the mind occupied. Simply put, employees in science love what they do. But in order to land a high-level science job you'll need to work towards at least a bachelor's degree. There are certainly roles available for non-science majors or high school graduates, and if you've ever considered one, then take a look.
Non-degree Science Jobs
1.)    EHS Associate
Any company that deals with corrosive, explosive, or other dangerous chemicals needs an Environmental Health and safety division. At smaller companies, it's probably a one person job and EHS Manager roles require a bachelor's degree. But at larger hospitals, schools, and biotech companies, EHS technicians and associates work alongside scientists to ensure safety compliance. Day to day you'd be collecting and disposing of laboratory waste, coordinating shipment of said waste to a proper disposal facility, and inspecting anything safety related, like eye wash stations, chemical showers, and fire extinguishers. They also earn anywhere from $15-25 per hour. The nature of the work can be dangerous, but that's all dependent on the types of materials you are responsible for collecting. Most of the time the danger level is minimal, but you always need to keep you head on a swivel.
2.)    Pharma / Medical Sales
Many times these jobs will require formal education at the collegiate level, but at the end of the day if you are good at selling things you'll be able to find a role. It's all performance and commission-based, which certainly isn't for everyone. But people working in medical sales have the potential to earn great money. You need to be personable, charismatic, and focused on the needs of each and every customer. The money will follow.
3.)    Facilities
This is related to EHS, and at many companies the same department will handle these operations. But facilities is a little different. It's more about general maintenance and upkeep of the facility, which can be a huge responsibility at certain companies. Biotech and pharmaceutical companies have incredibly expensive equipment, and materials that need to be kept at certain temperatures. For example, if a subzero freezer were to turn off, it's possible that the company could lose hundreds of thousands in stored materials and research projects. Facility managers prevent this from happening, and usually employ more workers to help with day to day operations. The assistant roles are where you need to look, and can pay anywhere from $12-$20 per hour + benefits.
4.)    Admin / Clerical
Many people think about biotech companies as a place with lab benches and expensive equipment, but there is also an office aspect. If you specialize in clerical or administrative operations, there is definitely a spot for you in the science industry. You might be there to answer phones, help file and organize documents, answer phones, etc. Sometimes these jobs can be harder to find, but it's a great option for high school graduates looking for a role in scientific operations.
The following two tabs change content below.
Matthew Welch
Jobdiagnosis blog author Matthew Welch is an SEO strategist and content marketer from Boston, MA. Read blog content relating to job search by Matthew Welch.
Latest posts by Matthew Welch (see all)