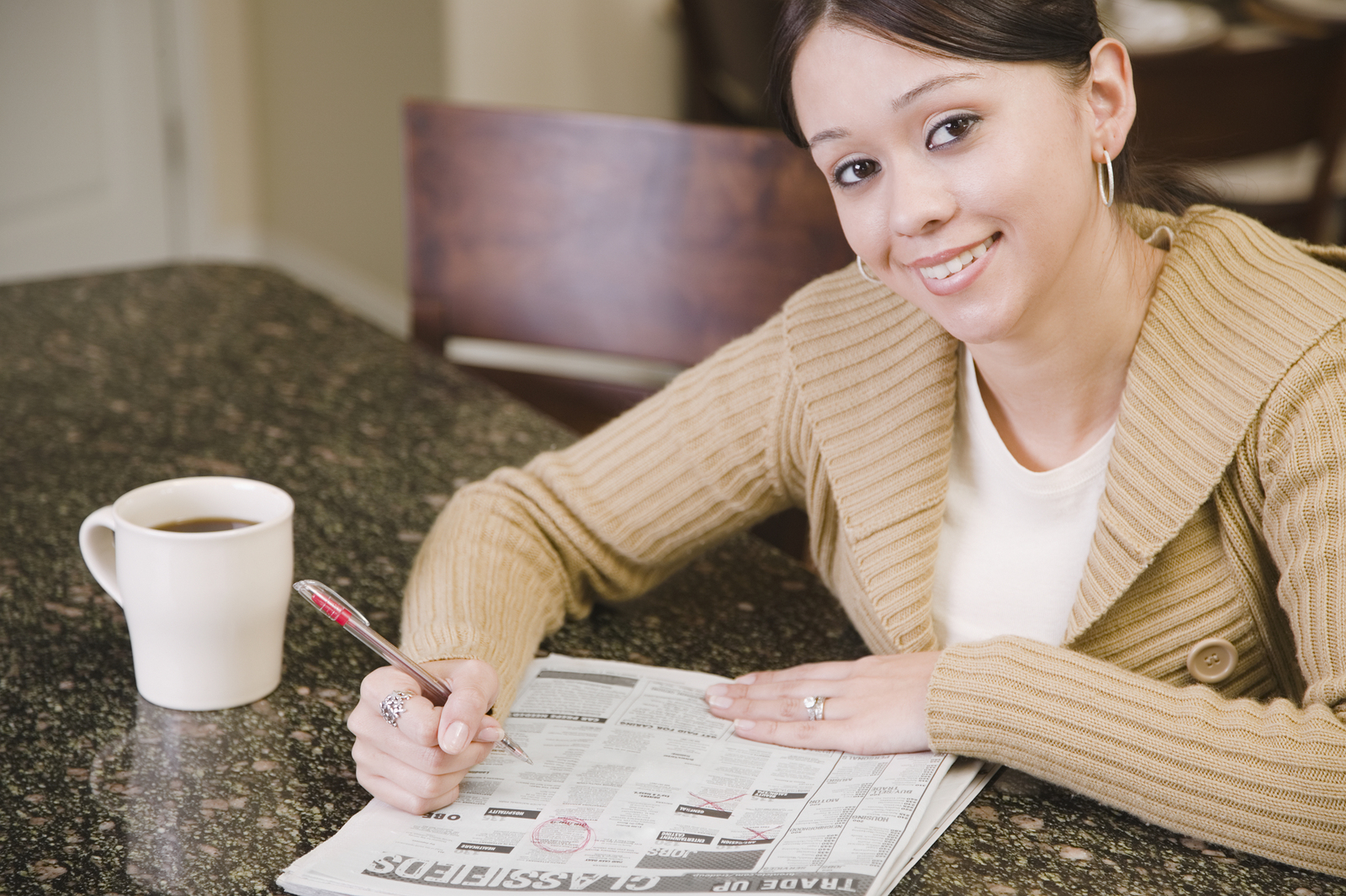 January 1st signals a clean slate. It's a time to start fresh and make new changes. It's also one of the best times to start looking for jobs. Companies have just finished analyzing Q4 financials, and readily hire new workers around this time. It's common practice for growing companies to hire most of their new workers at the beginning of the year. If your current job is not a place you see yourself long-term, then consider a career makeover. There are plenty of options—here are some of the best.
1.)    Firefighter / Police / EMT
Working in a civil service role is a great way to earn money and help the surrounding community. Landing this type of role requires hard-work and dedication, but luckily college isn't a requirement. For police officers, a degree in criminal justice is helpful, but it's not necessary. Firefighters also have no educational requirement but it's a very hard job to land. For these two positions it's all about who you know. It can be a very political process. However, a great way to get some experience and boost your application is to volunteer at a local department. Getting your foot in the door is essential, because it gets your name out and lets the hiring managers put a face to the name. The key is making sure you aren't just a number in the system. Becoming an EMT is a little easier, and it can easily lead to a career as a firefighter or police officer later down the road. This is an excellent job with great benefits, but it's not for the squeamish.
2.)    Financial Analyst
Whenever the economy experiences periods of growth, new finance jobs are created. Financial Analysis is a great role for entry-level business, economics, or mathematics graduates. Knowledge of economics is especially helpful when making financial predictions and projections. Often times the work schedule varies. When a quarter is nearing its finale, financial analysts work the most hours. It's not out of the question to experience periods where 12-15 hour days are the norm. The work needs to get done, and you can rest assured that as an entry-level worker you'll be on the front lines. This is a great entry-level position for college graduates because of the knowledge and exposure it provides. Many financial analysts move on to senior-level careers in finance. Everyone has to start somewhere, and this is certainly an excellent place to learn.
3.)    Customer Service
These jobs are plentiful, and chances are if you've had a job in the past you already have customer service experience. Most companies are willing to train their customer service associates. It is a growing field and an excellent place to focus your job search. If lack of experience is hindering you from landing a good customer service job, consider looking in retail. They are the most customer service-oriented positions around, and can be much easier to land. Continue applying for some higher-level jobs while you work, and eventually something will fall into your lap. Just make sure you don't burn any bridges—you never know when they might come in handy.
4.)    Nursing
Nurses appear on a lot of lists here at JobDiagnosis, and for good reason. It's one of the best jobs in America, and it only requires a 2-year degree to land a solid position. Nurses also have the choice of a variety of hours, which is a huge plus. There is currently a high demand for these professionals and a lack of supply, which can make it an intriguing option for those looking for a career change. The average salary for nurses is 68,000 per year. Those who obtain a 2-year degree should consider finishing up the four-year bachelors on a part-time basis, because it opens up more opportunities. Not having a bachelor's degree will prevent you from teaching and taking on high-level management roles in nursing.
The following two tabs change content below.
Matthew Welch
Jobdiagnosis blog author Matthew Welch is an SEO strategist and content marketer from Boston, MA. Read blog content relating to job search by Matthew Welch.
Latest posts by Matthew Welch (see all)