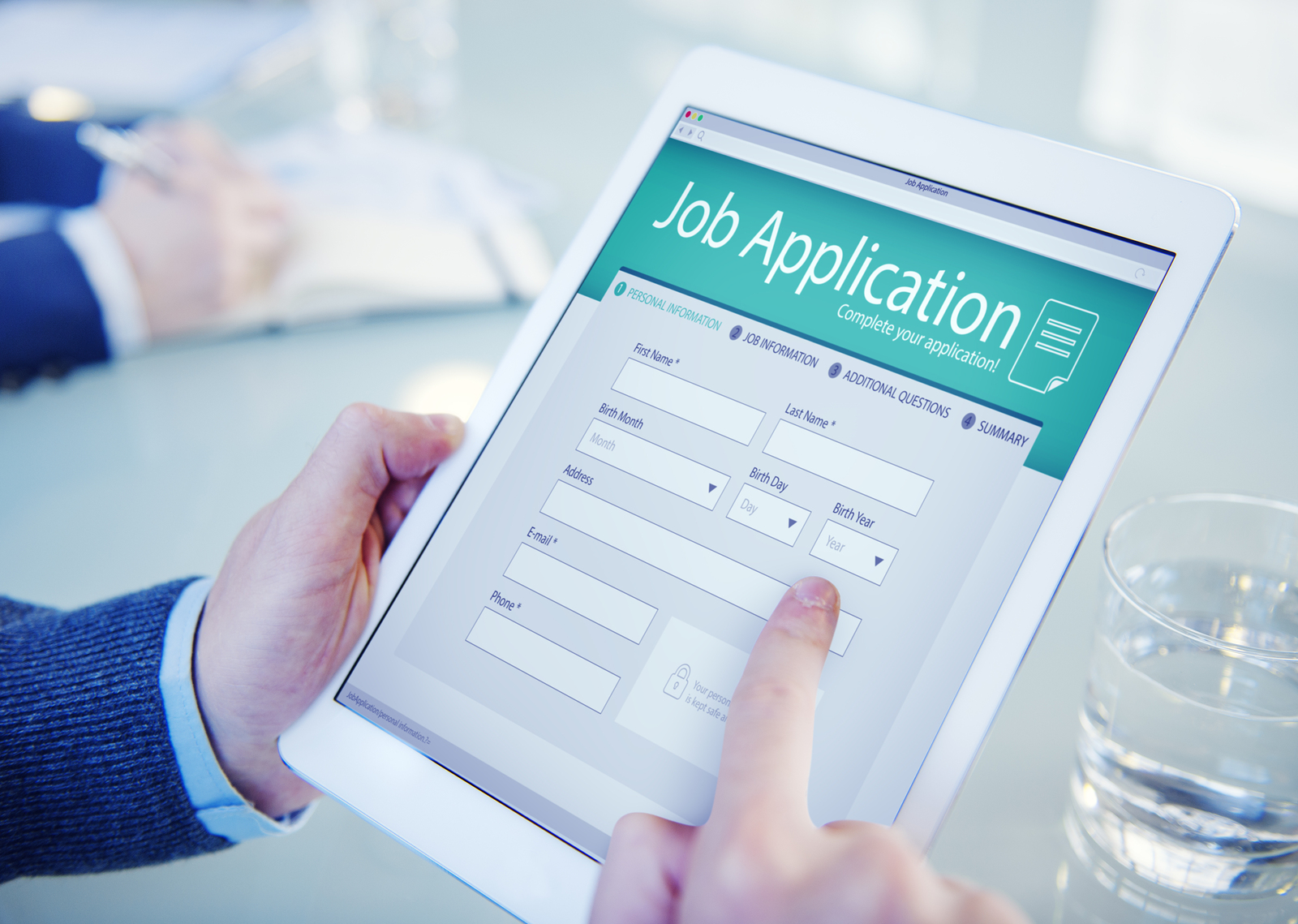 You aren't going to have much luck applying to jobs online nowadays unless you structure your resume in a way that will agree with applicant tracking software.  Applicant tracking systems are kind of like robots for human resources; they use algorithms to search through resumes that are submitted for a particular job opening, to determine which candidates have the skills necessary for the job.  The method in which they search through the resumes is similar to online search engines like Google.  Applicant tracking software takes certain keywords describing the duties and responsibilities mentioned in the job description and ranks the resumes based on criteria such as the amount of times the keyword is mentioned, and in what context.  The following infographic shows the impact that applicant tracking software is having on hiring today: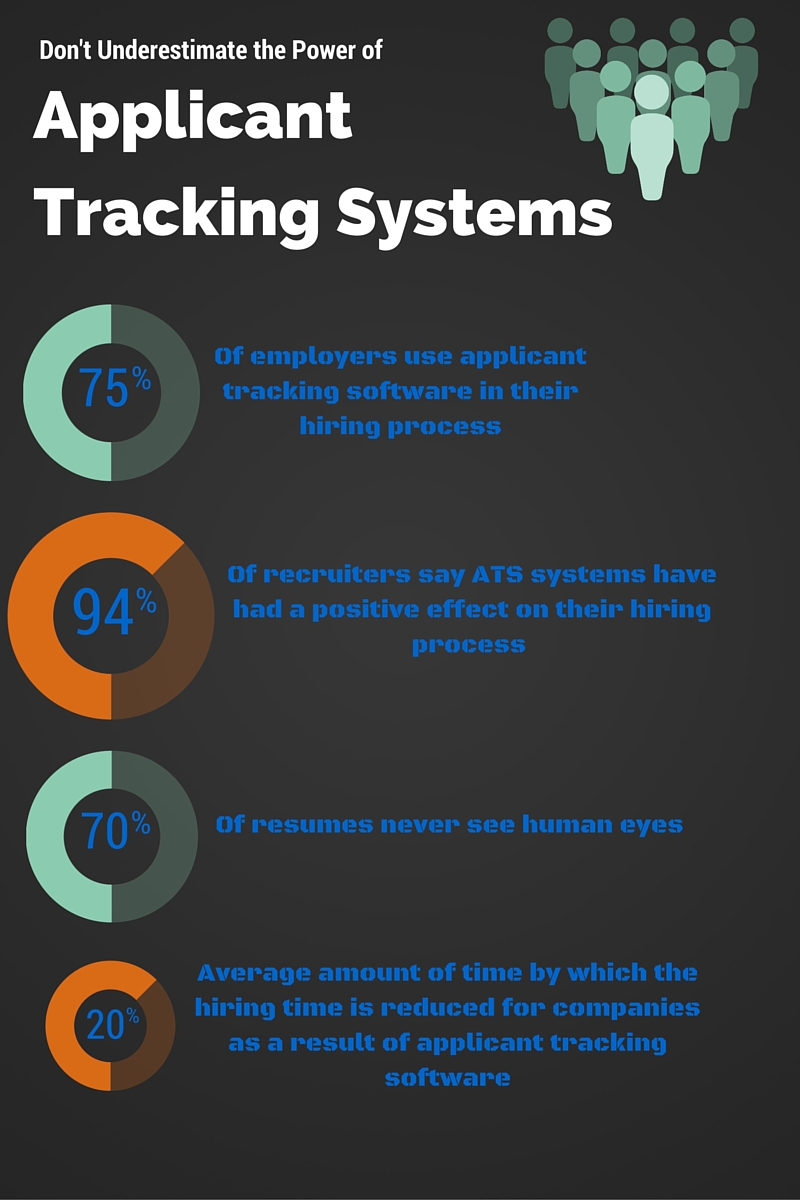 At least 75% of employers use applicant tracking software in their hiring process nowadays.  These systems are meant to save them time and help them narrow down the number of applicants.   But these systems aren't infallible; there are certain resumes of good candidates for the job that may never get seen because the candidate didn't make their resume applicant tracking software-friendly.   Below are some tips to help your resume get past the applicant tracking systems and seen by human eyes:
1)  Review multiple job postings for the position you are applying for.
Become familiar with the keywords and key terms that are used often to describe the skills and responsibilities needed for that position.  To make this easier, it may help to use a word cloud creator like Wordle or Word it Out to help you determine the most relevant and common keywords.
2)  Avoid using headers and footers in your resume.
They tend to make it too confusing for applicant tracking software and as a result your resume may be quickly rejected.
3)  Don't use fancy fonts, pictures or logos.
Stick to text only, using a simple font such as Arial or Times New Roman.  Again, these elements make it too confusing for applicant tracking systems to read your resume.
4)  Repeat keywords throughout your resume, as evenly as possible.
These systems rank resumes based not only the amount of keywords, but how spread out they are.
5)  Be sure to use exact terms and avoid spelling errors.
Having just one letter off can cause the applicant tracking software to miss an important keyword entirely.  Another common mistake is using the wrong version of a key phrase that describes a skill, such as "data processing" instead of "data entry".
6)  But make sure the resume still flows.
While you want to repeat keywords as much as possible, don't keyword stuff and sacrifice readability of your resume.  Eventually when a hiring manager looks at it you want it to flow and be easy to understand.
For more help preparing your resume for applicant tracking software programs, take advantage of Jobdiagnosis.com's resume writing service.
The following two tabs change content below.
Jessica Cody
Jessica Cody, a native of Fairfield County, Connecticut, has a background in online marketing and public relations. She is a graduate of the University of Connecticut, where she studied Journalism and Political Science. She is also an avid runner with a passion for the outdoors.
Latest posts by Jessica Cody (see all)