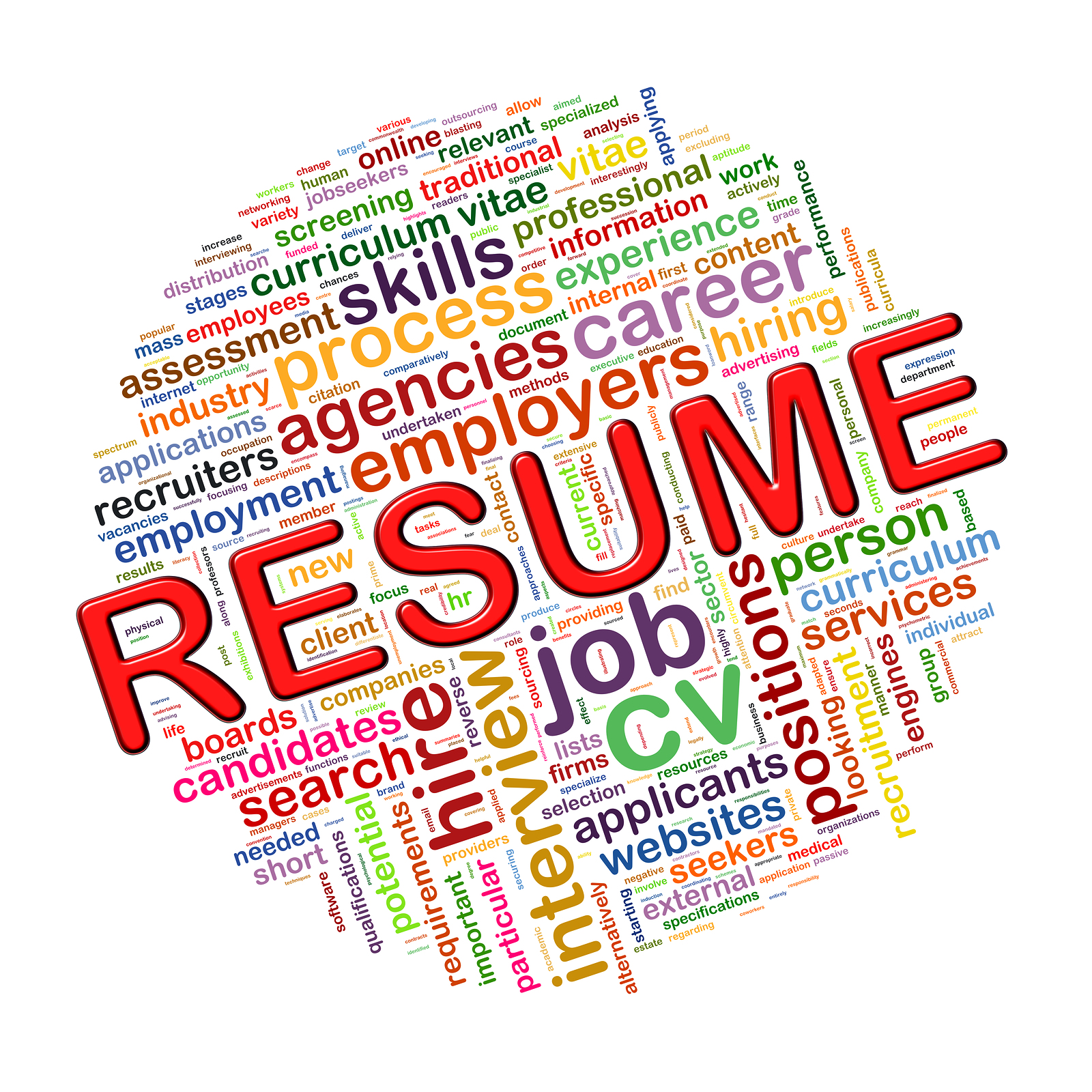 There's much talk around the fact that an effectively written resume is the key to landing more interviews, down to every word in the document.  There couldn't be more truth to this statement.  Hiring managers usually decide in the first few seconds of looking at an applicant's resume whether or not it is a possible fit for the position.  And nowadays, applicant tracking software is used heavily to scan resumes for relevant keywords to the job description of the position the applicant applied for.  This means that often times, a machine is looking at your resume and deciding if it is worth an interview, way before it gets into sight of a human being.  The chances are especially likely if you are submitting your resume through an online job board such as Jobdiagnosis.com, Ziprecruiter or Indeed.  Below are some suggestions on how to format your resume so it will rank higher on resume search engines and applicant tracking software:
1)  Choose relevant and likely-to-be-searched resume keywords and phrases
Keywords to use in a resume include specific job titles you have held, skills you possess, educational degrees and licenses, and names of prominent professional organizations you have belonged to.  You want to include these targeted words in multiple parts of the resume and in the cover letter as well.
Improve the Language and Descriptive Words in Your Resume
2)  Use relevant resume keywords and phrases not only often, but smarter
It definitely helps to use relevant keywords to the job you are applying multiple times, but that alone won't help your resume to rise to the top in searches.  It is also important to include the keywords you use in the resume in an appropriate context, so make sure you surround them with related text that explain them further.  For example, if you are trying to rank for a skill such as "content marketing", go on to explain how you gained the experience, software you used when doing it, and specific ways in which you applied the skill.  Also, using important keywords as early as possible in the resume will help it get found in searches.
Get Employers to Notice Your Resume
3)  Tailor your resume to every position you apply for
Resume keywords and phrases are going to vary with every position you apply to, so be sure to review every job description and pull out specific language and terminology that is used in it.  It also helps to look at social media profiles of people that hold the position you are applying to, to see which keywords they seem to be focusing on.
How to Write an Excellent Resume Employment History
4)  Use Appropriate and Credible Hyperlinks
Not only does this make you look more knowledgeable and your resume more professional, resume search engines gravitate towards documents with links to prominent websites.  Link some of your target keywords you use in the resume to credible and relevant websites.
5 Resume Writing Tips to Put in the Past
5)  Keep Your Resume Tight and Concise
Try to limit the long sentences and unnecessary wording, and keep your resume rich with eye-catching and industry-relevant keywords.  Search engines prefer shorter, more concise documents.  Also skip the extravagant fonts and symbols, which will only make more work for the search engine or applicant tracking system, and can possibly make it more difficult to find you resume on them.   Use a standard font such as Times New Roman or Arial, and keep it consistent throughout the document.
The following two tabs change content below.
Jessica Cody
Jessica Cody, a native of Fairfield County, Connecticut, has a background in online marketing and public relations. She is a graduate of the University of Connecticut, where she studied Journalism and Political Science. She is also an avid runner with a passion for the outdoors.
Latest posts by Jessica Cody (see all)