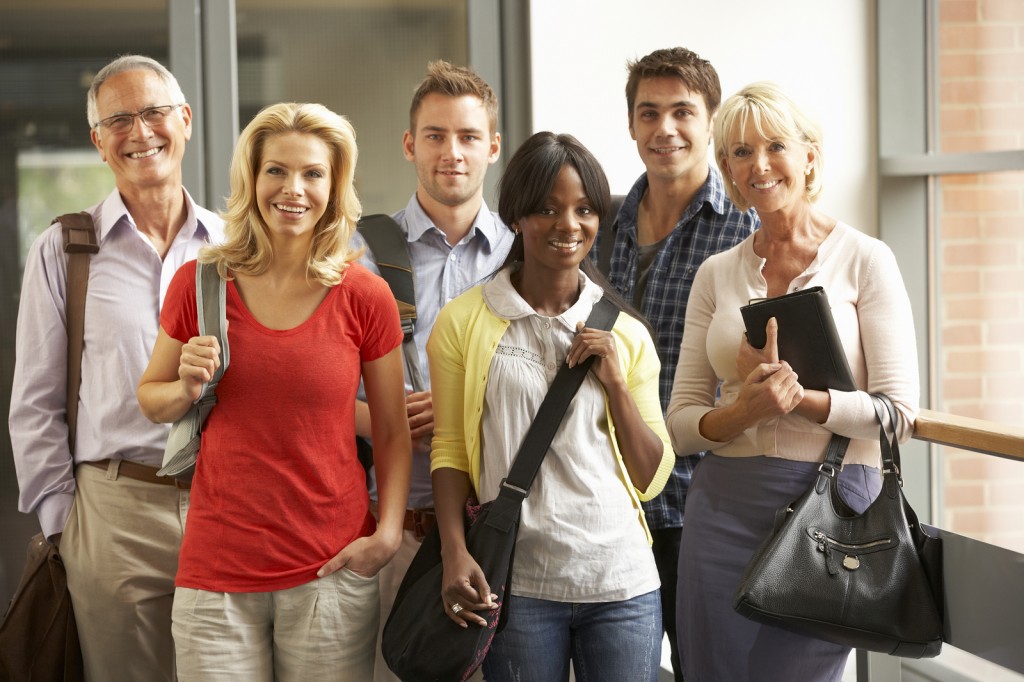 A college education isn't for everyone. Frankly, it's expensive and if you can't pin down your career interests finding a job becomes difficult. The government provides access to quality education in the form of student loans, but it can be a crippling financial burden years after finishing school. Education is always a good investment, but you need to be aware of the potential pitfalls. However, you don't need a college degree to start a long and successful career. It really comes down to the type of career you want. You won't be able to land a high level finance job without a college education, but there are ways to earn a similar paycheck. Check out some of the following career paths for those without a college education.
Trucking
Most truckers love what they do, and for good reason. It's a great career that pays well. There are a few ways to go about landing a trucking career—one requires a personal investment and the other does not. To start driving you need to complete an accredited driving school and pass the road / written exams. This can get pretty costly depending on which school you choose. It usually costs somewhere between $3000-$7000 and it's usually pretty easy to get a student loan. Just be careful with interest rates. The other method is taking a job at a trucking company that offers training and licensure. You'll have to sign on for a least two years, and if you break the contract you'll end up owning the full balance of the educational costs. But if trucking is what you want to do for a career, this can be a great way to do it in a more affordable manner.
Skilled Trade
There are plenty to choose from, and most will require a stint at a technical & trade school. But it's a great alternative for those who are not interested in a true four-year college degree. With options like electrician, plumber, carpenter—or more specific roles, like elevator mechanic or specialty welding. Typically skilled trades pay excellent wages, but it can vary from job to job and location to location. Some people even attend college and end up working in one of the many skilled trades. There's a reason why these jobs are so desirable—the educational costs are low, the benefits are great, and you even have the opportunity to start you own business once you get enough experience and build rapport.
Food & Beverage
For these jobs you'll need to start at the bottom of the ladder. It's just the reality of advancing through the ranks in the restaurant industry. But it's worth the wait, because there are some excellent career options. You could potentially manage the front or back of the house, or even become an expert in the culinary arts. Food & Beverage jobs aren't just contained to restaurants either. You could work at a Country Club as a Food & Beverage Manager (food procurement & budgeting) or even at a Casino or Hotel. An education is helpful for the higher, level management positions, but it's certainly not a requirement. There are many well remunerated members of the restaurant industry who simply worked hard and showed potential. It just might take some time to get the job you want, so be patient.
The following two tabs change content below.
Matthew Welch
Jobdiagnosis blog author Matthew Welch is an SEO strategist and content marketer from Boston, MA. Read blog content relating to job search by Matthew Welch.
Latest posts by Matthew Welch (see all)