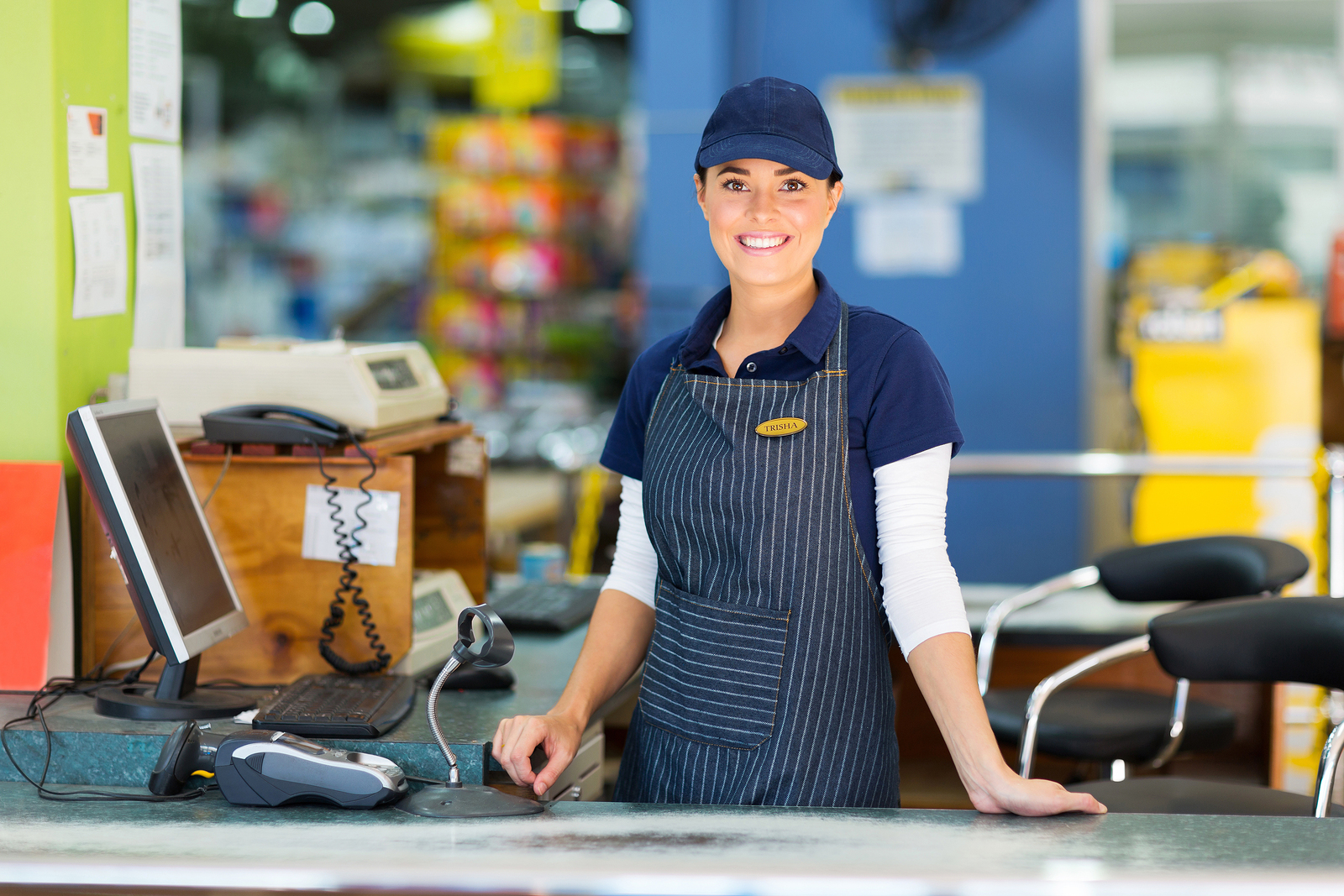 Some retail jobs have a bad reputation. They usually don't pay as well as other jobs, and the nature of the work can be repetitive. However, there are actually some great positions in retail for those who are willing to work hard and make sacrifices for the company. A promotion won't happen overnight, but if you follow these steps it will happen faster. Take a look!
1.)    Limit Complacency
When we talk about never being complacent, that doesn't mean that you should dislike the role you are currently in. After all, you're lucky to have landed the position in the first place, and it's likely that you were selected from a pool of applicants who weren't lucky enough to land the job. With that being said, you should never be complacent with your current role. Ask management when the next promotion is available.
2.)    Excessive Tardiness / Days Off
If you are legitimately sick, then obviously you need to say home. But, as a general rule of thumb, the more you call out sick the more you'll be viewed as unreliable. When you call in sick in retail, your daily responsibilities are divided amongst the department, which can cause a huge headache for everyone involved. The same goes for excessive tardiness. Your reputation is something you can control, and you need to unlock your full potential.
3.)    Apply for Promotions
In retail the opportunity to advance presents itself more than you think. For the higher level jobs in-store, they might recruit outside talent to fill the position. Don't let this happen to you. Make it clear to management that you intend to stay with the company long-term, but that your talents are better served in a managerial position. When it comes time to hire, you'll be first on the list.
4.)    Education
Jobs in retail don't end at the store level. There are opportunities to work at corporate offices in a number of capacities, including finance, marketing, and other retail operations. However, the only way to land these types of jobs is to pursue a bachelor's degree. Fortunate for retail workers this is achievable. Many of these employees work while attending school full time, and open themselves up to a number of job opportunities upon graduation. There are some truly excellent jobs higher up the ladder, but you need to be aware of what they are. Always be on the lookout for openings.
5.)    Discount!
If you work in retail you will definitely receive a store discount. It's usually ten percent, but can be more or less depending on the store. Take advantage! These savings are the best if you are working at a grocery store, because you can usually receive 10% off your shopping trip. If you have a larger family or simply want to stock your fridge for the week, you can save some good money in the process. At retail clothing outlets, a lot of people take seasonal jobs just for the discounts. It can make the holiday shopping experience more affordable and enjoyable. The discount won't make a bad work situation that much better, but it can help.
The following two tabs change content below.
Matthew Welch
Jobdiagnosis blog author Matthew Welch is an SEO strategist and content marketer from Boston, MA. Read blog content relating to job search by Matthew Welch.
Latest posts by Matthew Welch (see all)