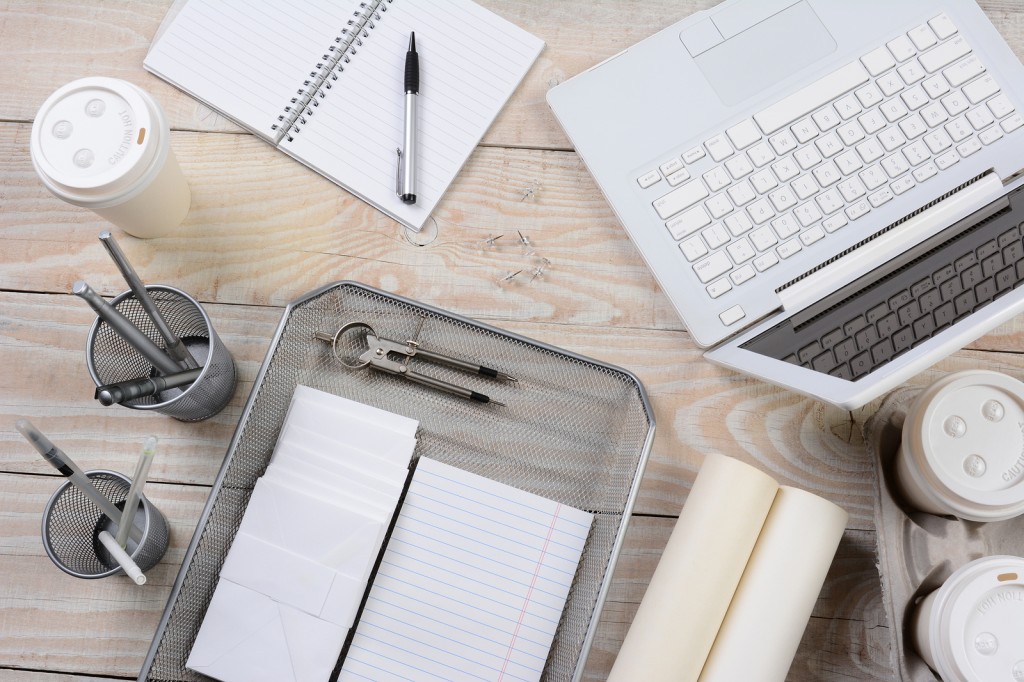 More and more employees are gaining interest in working from home. It's an alluring work arrangement for several reasons, including no commute, flexible scheduling, no direct supervision, and the comfort of being in your own home. But it's definitely not for everyone. There are multiple drawbacks, including limited employee contact, a reliance on virtual communication, and the need to buy your own technology (sometimes). Certainly there are drawbacks, but most employees who work at home love their arrangement.
Usually when an employee works at home there is no set work schedule. As long as your responsibilities are getting done, the employer should have no complaints. If the employee has children or pets who require regular care and supervision, it's truly the perfect arrangement.
In certain work arrangements a telecommuter can live anywhere in the world. This applies more so to large corporations or workers who freelance. At smaller companies it's likely you'll need to report to the office every once in a while to meet with supervisors and discuss the overall health of your work responsibilities. But, for those who love traveling, or even students attending college far away from home, working at home is ideal. If this applies to you, try searching for freelance positions on www.elance.com and www.odesk.com for roles like virtual assistant, translator, data entry worker, blogger, or editor. You could be in Europe while getting paid by a company from the USA–a great way to supplement a travel-focused lifestyle.
Right now employers are realizing the benefit of having employees who are capable of working from home, and as a result there is a growing number of potential opportunities around the industry. But sometimes these jobs can be difficult to find. A lot of them won't even list "telecommute" or "work at home" anywhere in the job description. If a job seems like a role that could be done from the comfort of your own home, don't be afraid to ask. You would be surprised at the response.
The easiest way to find a work at home job is to start out as a freelancer. This way you can work for multiple clients and get some experience under your belt. The major freelance websites allow employers to rank your services out of 5 stars, so if you do your best your rankings will rise. After you work in this capacity for a while, use these reviews to your advantage and start looking for work at home careers. Employers will have a gauge of how hard you are willing to work, and won't just be taking a shot in the dark.
Job hunting for work at home positions can be tough. But by using certain keywords in your search it can narrow it down. By using terms like "work at home" and "telecommute" you can optimize your hunt and pick out the real opportunities. And as always, watch out for scams! There are some bad people out there who want to steal your personal data, and a lot of times they hide behind "work at home" or "personal assistant" openings. Do research before making any moves, and make sure the company is legitimate.
The following two tabs change content below.
Matthew Welch
Jobdiagnosis blog author Matthew Welch is an SEO strategist and content marketer from Boston, MA. Read blog content relating to job search by Matthew Welch.
Latest posts by Matthew Welch (see all)