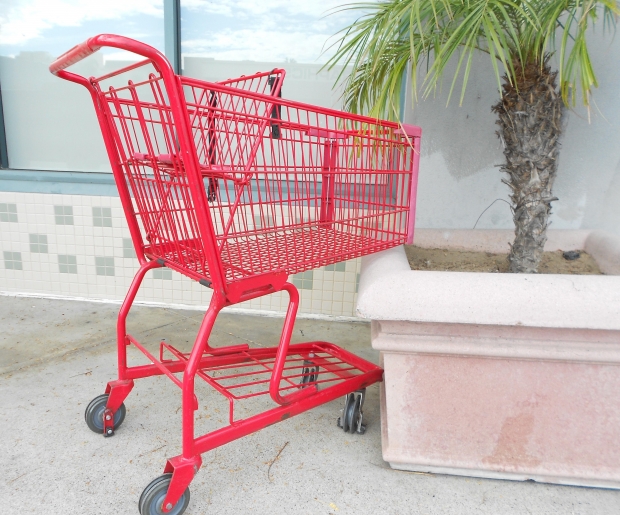 Sometimes stockers work in a seasonal capacity, but many have full time jobs throughout the year. In retail stores, hundreds of thousands of dollars per day in sales will translate to more product being placed on the shelves. Consumers don't usually think about this process, but it's completely necessary and essential for maintaining a high level of sales. Stocking associates keep fresh product on the shelves, and ensure that old product is moved to the front to encourage timely sales and consistent fresh merchandise. The work is tough and the hours are long, but it can be an excellent full time job for those who rely on a weekly paycheck, or as a part time gig to supplement your income. Let's take a walk through the average day of a retail stocking clerk, and if it seems interesting to you, apply for a position today!
Life of a Stocking Clerk
Stockers work during every shift, but the vast majority work either overnight or very early in the morning. Night shift stocking is an excellent way for employees to carry out their jobs without having to worry about the store appearing messy and cluttered to customers. Some stores allow customers to shop 24 hours a day, so retail stockers have to keep their areas clean and provide a high level of customer service throughout their shift.
Starting Your Shift
A stocker will start his / her day by reporting to work at the appropriate time. Retail managers do not put up with constant tardiness, and if you call in sick too much, they will give your job to someone else. Punctuality is key, because it requires a team effort to ensure that all of the shipments are processed and placed on the shelves in a timely manner. After you arrive at work, the first task will be unloading the truck, and dividing the shipments into manageable sections. If you work in a grocery store, each associate will be assigned an aisle, and it is their responsibility to make sure that all the work gets done in that area. Typically product is placed onto "U-Boat" stock carts or flat beds, and wheeled to the appropriate section. When shipments arrive off the truck, they are placed on large pallets, and depending on the layout and size of your store, these pallets might need to be moved using motorized pallet jacks. Your company will provide you the necessary training to use this equipment.
Once the product is moved to the aisle the stocking begins. It's a long and tedious process, but mindless work is the type of work that goes by the fastest. Once you find your groove, the shift will move by quickly, and your lunch break will soon follow.
While you are on the sales floor, if the store is open, you are responsible for providing customer service. This could mean dropping your work at a moment's notice to help people find what they need. You should familiarize yourself with the location of popular products so that you can carry out this process quickly and professionally.
After the product is replenished, the next step is taking inventory and seeing which products need to be ordered or placed into back stock. Back stock is product that won't fit on the shelf but needs to be sold. Associates will circle their sections and make the shelves look presentable. Once your section is fully stocked and all product is properly organized on the shelves, your duties are usually over! Your managers may have some extra work that needs to get done around the store, and if you need some extra hours you should always be the first to ask.
Often times companies will hire stockers to work in a seasonal capacity, so if you need some extra hours around the holiday season, it could be the perfect gig. Your store will also offer you a discount, which can come in handy around this time. Just be aware that the hours will either be overnight or very early in the morning, so be ready to adjust. Otherwise, get out there and apply for some jobs, because stocking can be a great career that will provide you with solid benefits and room for advancement. If you are good with customers and strive for greatness at all times, a promotion will soon follow. Never be complacent, because managers will be happy to stick you in the same role long-term if you are.
The following two tabs change content below.
Matthew Welch
Jobdiagnosis blog author Matthew Welch is an SEO strategist and content marketer from Boston, MA. Read blog content relating to job search by Matthew Welch.
Latest posts by Matthew Welch (see all)