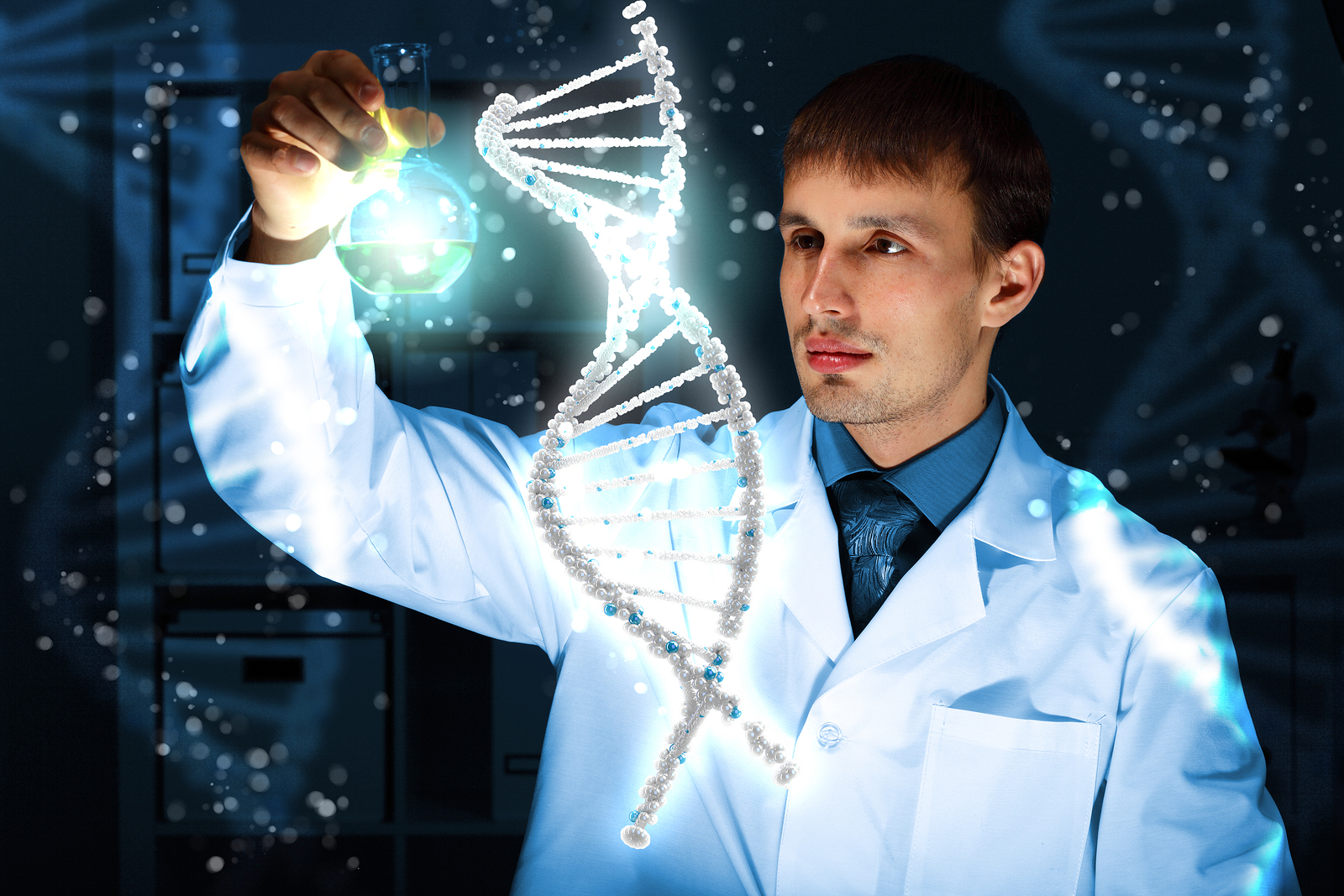 Most employees working in Biotech or Pharmaceutical companies experience excellent job satisfaction. The benefits are top-notch, and it's a great place to work for those who are highly educated. The nature of the work can be truly fascinating, and often time the products being developed can dramatically improve or even save lives. Biotechnology is a growing industry, and will continue to grow because curing certain diseases is a top priority. These workers develop drugs to treat major health issues like diabetes, HIV, Hepatitis, and cancer (along with many others.) Biotech companies spare no expense, because they could potentially create a life changing drug which could mean billions of dollars in profit. Employees are compensated well, and it's an excellent industry to be a part of. Check out this list of jobs which are an excellent place to start your search. They will be in high demand for 2015.
1.)    Environmental Health and Safety Manager
Biotech companies deal with potentially dangerous materials on a day to day basis. Flammable and corrosive materials are commonplace. It is the EH&S manager's responsibility to ensure safe workplace conditions for all employees. They routinely inspect chemical showers and eye-wash stations, fire extinguishers, lab benches, stock rooms, and inventory. If anything is unsafe, they quickly rectify the issue. EH&S managers need to keep up to date with current industry trends, and regularly attend conferences and seminars to ensure this happens. Biotech has the potential to be a dangerous job, but not with a capable Environmental Health and Safety Manager at the helm. Safety is their top priority. The average salary for EH&S managers is $80,000 per year, but many earn six figures at larger companies. There are also many entry level opportunities available that will eventually lead to a career as an EHS technician. They assist with the day to day inspections / safety procedures and make sure all lab benches are clean, organized, and up to code.
2.)    Clinical Trial Experts
Creating a new drug is a long and complicated process. Products need to pass through multiple trial phases before becoming available to the general public. This process prevents a bad medication with bad side effects from being distributed. Clinical trial experts ensure smooth operation and navigate biotech companies through the FDA's arduous review process. Having a well-versed professional who specializes in clinical trials can potentially save a company millions of dollars because they prevent costly errors and speed up the timeline. The average salary for clinical trial experts is $95,000 per year, but at large pharmaceutical companies it's much higher. It's a six-figure job with six-figure responsibility.
3.)    Clinical Lab Technologist / Technician
Medical techs, or medical laboratory scientists collect samples and perform tests. These tests help higher level scientists perform their jobs more efficiently. Technologists need a bachelor's degree, but there are opportunities for those without a degree to pursue a career as a clinical lab technician, which is more of an assistant-type role. Technologists handle the more complex tasks whereas technicians typically carry our more tedious and repetitive projects. Technicians make an average of $37,000 per year, and technologists average $52,000. It's an excellent career, and for technicians, it's a great way to get that foot in the door at a biotech company.
4.)    Biostatistician
Biostatisticians spend their days analyzing the vast amounts of data produced by clinical experimentation. They help other scientists make sense of data, and it's used to develop clinical trials and and assess drug treatments. For those who enjoy statistics and have a background in science, it's truly a perfect fit. This is an important position for any biotech company, because it frees up the Chemists, Biologists, etc. They can focus on other work and it makes everything run more efficiently. The average salary for biostatisticians is $89,000 per year.
The following two tabs change content below.
Matthew Welch
Jobdiagnosis blog author Matthew Welch is an SEO strategist and content marketer from Boston, MA. Read blog content relating to job search by Matthew Welch.
Latest posts by Matthew Welch (see all)