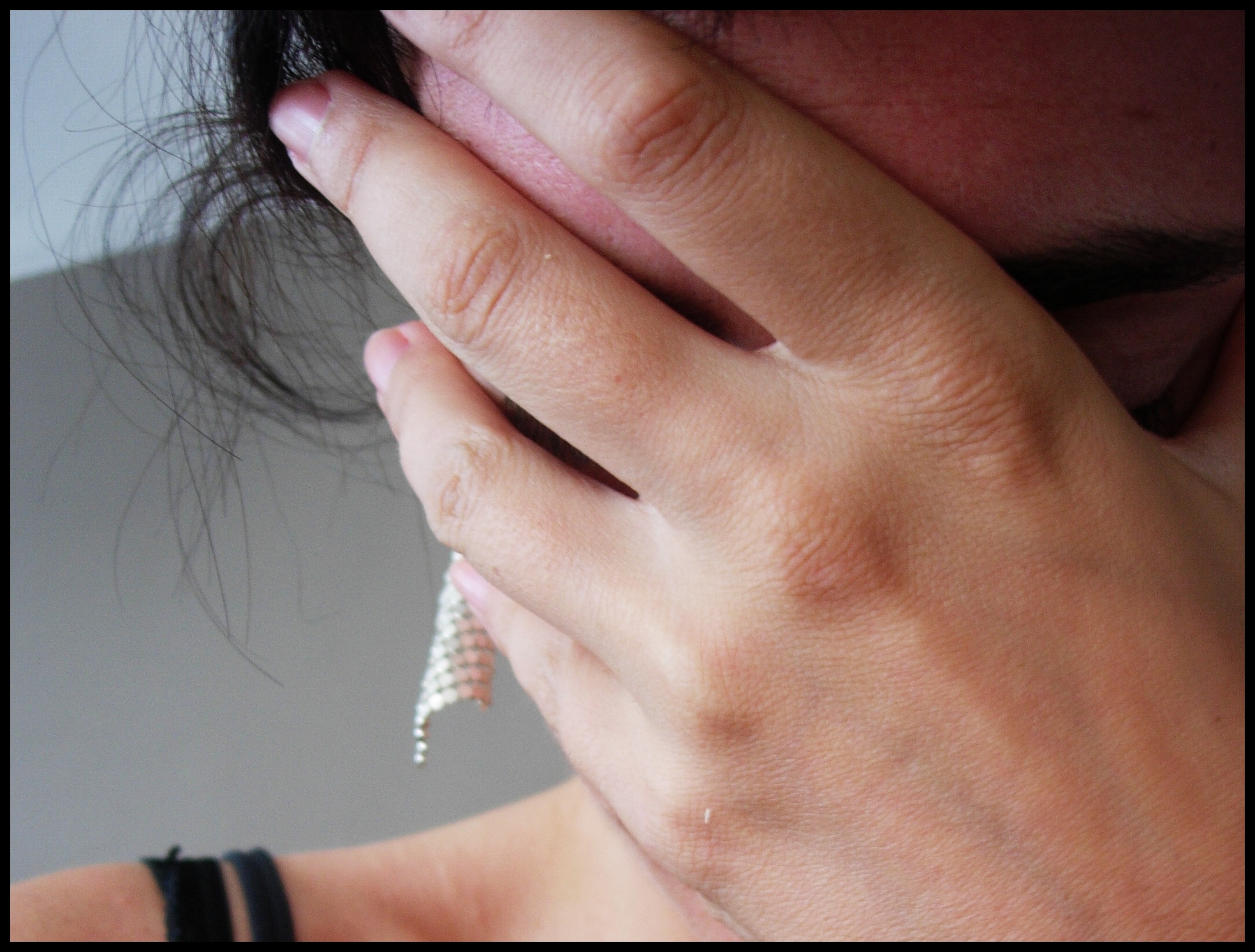 As we celebrate the life and mourn the passing of Robin Williams, it a good time to realize the importance of managing your stress levels in the workplace. We've touched on this topic before, but with recent events taking place, it's the proper time to reiterate these facts. Stress affects everyone in different ways. If it's having an impact on your work activities, start managing it now before things start to get out of hand. Take a deep breath, step back, and realize how lucky you actually are to even have a job in the first place. Millions of Americans hit the unemployment lines every day, and although your job might be wearing you down, just be grateful for what you have. Robin Williams was a great man, and had an influence on anyone interested in comedy and entertainment. His passing should be a reminder to us that mental health issues can be very serious. Start managing your stress and anxiety properly before your emotions get the best of you.
Take a deep breath
When tempers start flaring and workload continues to build, sometimes it can seem impossible to make it through the day. Exercise is the best thing you can do to alleviate these symptoms. It's the all-natural way to feel better and less anxious. If you can't make it to a gym during your lunch break, just go for a walk. Getting outside can help take your mind off the workday, just make sure that you stay properly hydrated. Focus on being healthy and living a cleaner lifestyle—manage your stress by first managing your body and personal health. Not only will you feel better, but mixing in some exercise will also boost your overall health and make it easier to grind through the workday. There are plenty of forms of exercise, find the best one for you.
Enjoy Your Time Away
You need to make the most out of your nights, weekends, holidays, and vacations. Try not to have any "boring" weekends. Plan some day trips and overnight stays, and find some nightly activities that you truly enjoy doing. Every minute you spend away from work should be a valuable one. You don't have to spend any money either. Just find something that entertains you. By making your time away from the job more worthwhile you can effectively manage stress since you will always have good times to look forward to. Having a positive outlook can really make a difference.
Work Hard
At the end of the day, everybody has a job where responsibilities and deadlines need to be met. Being the best at what you do can change your entire career outlook. Added responsibility can be nerve racking, especially when you work in a results based atmosphere. But if you do happen to succeed, you will start to feel less anxious. Find a niche that you are excellent in, and become the best at it. Once your outlook on career advancement improves, you'll start to feel less nervous.
Play Hard
It doesn't matter where you go or how much money you spend on vacation, but getting out of town for even just a couple of days can provide a needed refreshment. Make these trips as regular as possible, because having something to look forward too can make all the difference. If money is tight, consider a camping trip. Some sites or free, or you can visit http://www.recreation.gov/ and check out finding campsite at a national park near you. Find a great idea for your next vacation and act on it. You'll come back to the workplace with a different perspective and it will provide you with some temporary stress management. Even if you are only visiting for the weekend, a vacation can provide some needed relief. If all you do is work, you'll eventually burn out.
Managing stress begins with managing yourself. Give yourself breaks and enjoy your time away from work. However, when you are on the clock, do the best you can. Working hard leads to good things.
The following two tabs change content below.
Matthew Welch
Jobdiagnosis blog author Matthew Welch is an SEO strategist and content marketer from Boston, MA. Read blog content relating to job search by Matthew Welch.
Latest posts by Matthew Welch (see all)