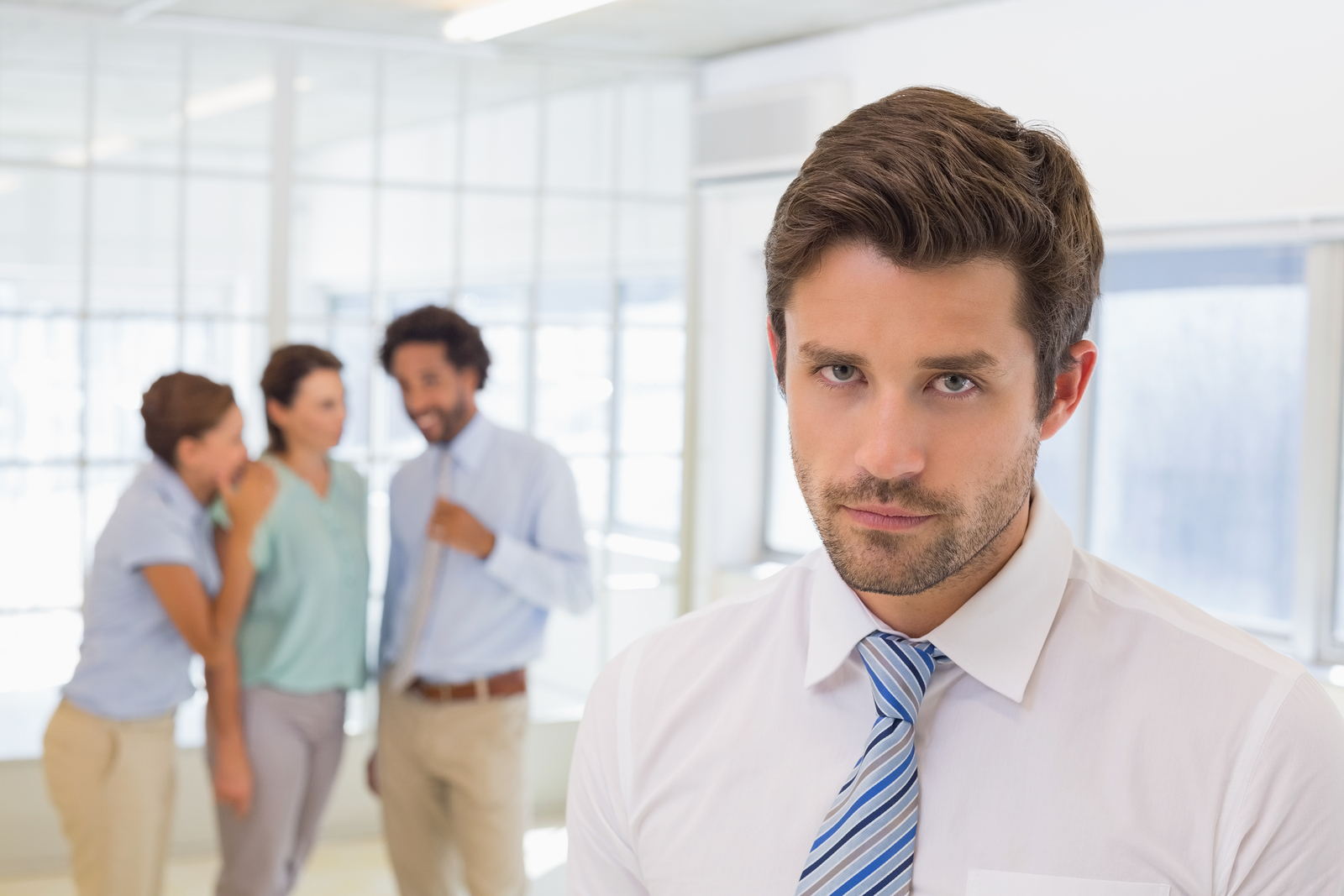 Workplace politics and drama can be a big roadblock to your progress on the job.  Though extremely detrimental, it can be tempting for many to engage in negative behavior such as gossip instead of focusing on their own personal work responsibilities.  Not only can engaging with politics in the workplace too much cause you more stress, it can be a distraction and impact the quality of your work negatively.  Since work pressure can be enough to deal with at times, why deal with more drama on a day to day basis?  Below are some tips on how to handle and avoid getting sucked into office politics:
1)      Stay in your lane, and worry only about your own performance
If you are hoping for a promotion or raise, it won't help to be constantly trying to one-up coworkers that you think could possibly get ahead instead of you.  What will help is doing your best at your job and having faith in yourself and your abilities, and you will be rewarded when the time is right.
Investment banking jobs in Boston, MA
2)      Communicate with your boss directly
If you have concerns about your work responsibilities or are interested in a promotion, make sure your boss is the first one that you discuss it with.  Once you start voicing your hopes and concerns to others in the office, it is too likely that the person you should have discussed with it directly will get wind of it through someone else.
Investment banking jobs in Chicago, IL
3)      Be wary of who you associate with
Getting a little too close to the wrong people is one of the easiest ways to get sucked into workplace politics.  It is good to be friendly with your coworkers, but pay close attention to their habits to see if they are a healthy influence.  Pick people that do not talk negatively about others, because not only will it be more positive for you, but chances are that if you are aware of their negative tendencies, so are others in the office (such as your boss).  Like it or not, we are often judged by the company we keep.
Investment banking jobs in New York, NY
4)      Have respect for your coworkers' space
You wouldn't like someone telling you how to do your job, especially someone that doesn't have the knowledge to complete your job or the awareness of everything that is on your plate.  So have the same respect for others.  While there is nothing wrong with helpful suggestions, the climate is likely to be a lot more peaceful between you and your coworkers if you keep criticism to a minimum, especially when no one seeks your input.  Also, do not assume the work responsibilities of your coworkers unless you are asked to help.
Investment banking jobs in San Francisco, CA
5)      Always take the high road
When a coworker hurts you, whether by insults or gossip or doing something else to possibly threaten your job, resist the temptation to get back at them.  Just keep treating everyone right and doing your job the best you can.  In the long run you will benefit the most, because over time you will establish a reputation of being respectable, hardworking and trustworthy.  It is amazing how much easier it will become to deal with politics in the workplace once you make it clear you aren't interested in engaging.
Investment banking jobs in Pittsburgh, PA
The following two tabs change content below.
Jessica Cody
Jessica Cody, a native of Fairfield County, Connecticut, has a background in online marketing and public relations. She is a graduate of the University of Connecticut, where she studied Journalism and Political Science. She is also an avid runner with a passion for the outdoors.
Latest posts by Jessica Cody (see all)