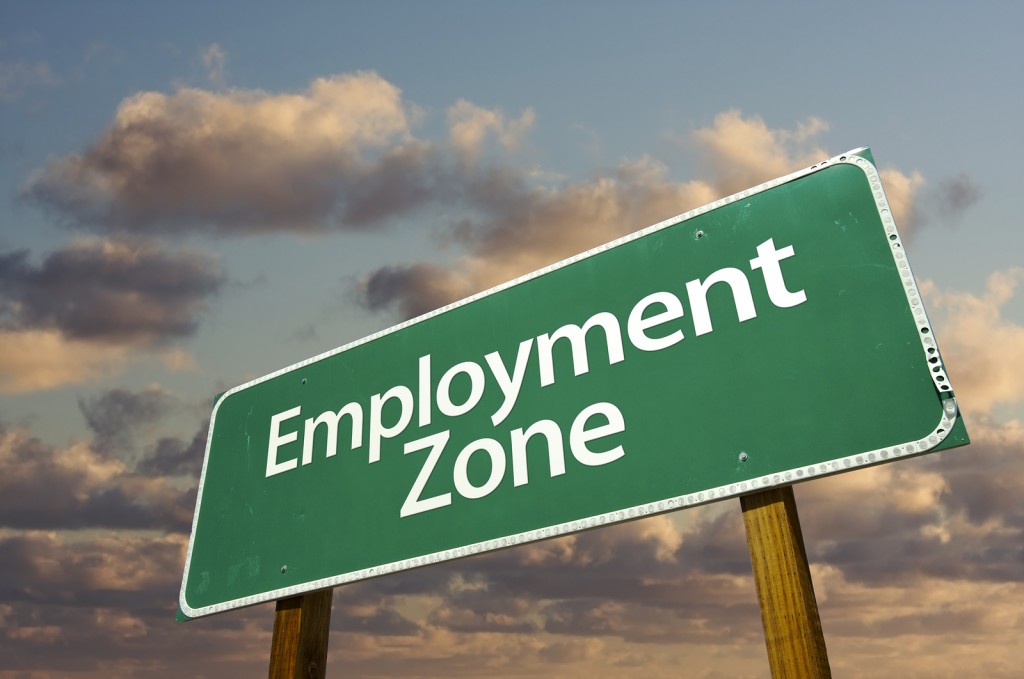 Each and every day America is becoming more and more environmentally cautious. Our technology and infrastructure are changing, and we are moving towards sources of renewable energy to power our economy. Telsa revolutionized the electric car, and are even making a home battery for energy storage. More and more solar and wind stations are popping up around the country, which use the earth's natural resources to generate electricity. The future is bright for the green job market, but for those who want to find a real career, you need to understand your options. More and more people are signing up for environmental science degrees, but it seems like they are always displaced. Sure they find jobs, but they usually aren't positions that they set out to do. It's because a lot of students don't understand where the majority of environmental jobs can be found. But JobDiagnosis is here to help!
Green Tech
If environmental science majors are willing to get their hands dirty, there are some excellent "tech" jobs available. But there are also some duds, so you need to be careful. The best places to search are "solar tech" or a technician role in another area. Even oil and gas is a great place to look if those types of jobs are prominent in your area. For the most part, the best state to look for these types of jobs is California, but there are tech jobs available all around the country if you know where to look. Be cautious, though, because it's likely that you'll come across many "environmental chemist/specialist" jobs for hazardous waste removal companies. Not only are these jobs dangerous, but the opportunity for advancement within the company is not great. There is incredibly high turnover at these jobs, and it's because college grads are realizing that they didn't set out to start a labor-intensive career. Navigating through this job space can be difficult, but the jobs are there. Just know what you are signing up for.
Engineering
Environmental engineering is an excellent place to focus if you want to start a long, successful career in the environmental industry. These graduates usually have no problem finding a job, and the positions usually pay well. However, engineering is a very difficult major, so be ready to work your tail off. Engineers can work in a wide variety of industries, but they mainly deal with design and implementation of environmental projects. Most of the time environmental engineers work for a firm that services multiple clients, and regular travel is a necessity. But it's a great job for the environmentally cautious.
Environmental Science & Natural Resources
These are the more general environmental majors, and they are coincidentally the students who have the most trouble finding jobs after graduation. It's not unlikely for an environmental science major to accept a job completely unrelated to environmental science. This is unfortunate, because most people major in environmental science because they have a passion for green reform. Before you choose this type of major, you need to understand this fact. There might not be jobs available in your area, so be willing to relocate. The best way to locate these opportunities is through a search engine, like the one here at JobDiagnosis.com.  Try searching terms like "environmental," "solar," "green," etc. Just be careful for "environmental services" positions. They are usually janitorial jobs at local hospitals.
The following two tabs change content below.
Matthew Welch
Jobdiagnosis blog author Matthew Welch is an SEO strategist and content marketer from Boston, MA. Read blog content relating to job search by Matthew Welch.
Latest posts by Matthew Welch (see all)