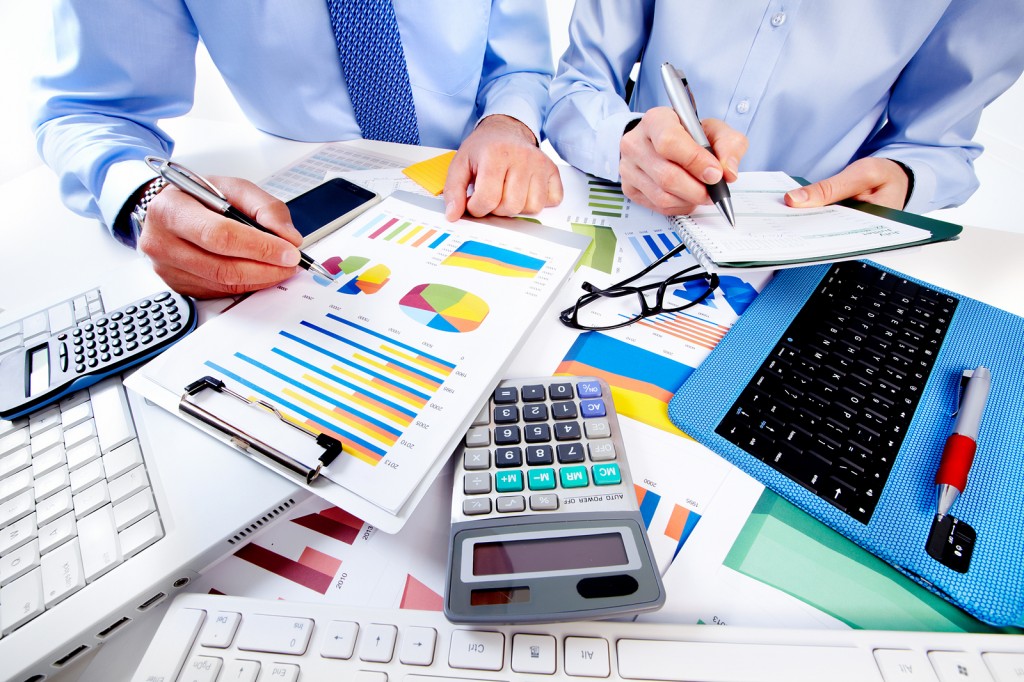 When you start any career, management will affix a dollar amount based on the value you bring to an organization. It depends on many factors, including skill level, educational background, and work experience—among many others. A lot of people go online and look at salary info, but it can be hard to determine where you fall. Luckily there are resources to help. But it's not all that easy.
Negotiations
Some companies are simply not willing to negotiate salaries. Their pay rates are structured and are usually the same at any location. For these jobs, negotiation is simply not an option. Retail shops, grocery stores, customer service roles, and fast food positions all come to mind. Unfortunately, the majority of American jobs operate under these business models. But for those on salary, there is usually an opportunity to negotiate. Do as much research as possible on average salaries, and make sure you are sorting your data by location. For example, jobs in New York City usually pay much higher than any other location. That's because of the high living expenses and heavy competition. A job in a rural or other low income area will usually pay less. Make sure your salary expectations are reasonable and realistic–but also in line with your skill set.
Prove Yourself
Companies pay you because of the value you bring for each and every hour you work. This is why workers should always try to excel in whatever role they find themselves in. It's the only way to advance in an organization. Slackers are typically left in the dust as the hard workers advance to management positions. If you don't think your current pay grade reflects your value as an employee, start working harder. Be the first one in the office and the last one out. People will start to notice and the opportunities will follow soon thereafter.
Move On
If you haven't experienced any bonuses, pay raises, or promotion opportunities, it's probably time to move on. At certain companies this isn't the case, but you need to look at what is happening around you. If your immediate coworkers are getting opportunities instead of you, it's probably because management has a less than favorable perception of you. Take your talents to another organization, and show them how much you are willing to sacrifice for the benefit of the organization. But don't rush to make this type of decision. Consider speaking with management directly to see how you can improve yourself as a worker. They'll also have insight into potential opportunities for promotion.
The following two tabs change content below.
Matthew Welch
Jobdiagnosis blog author Matthew Welch is an SEO strategist and content marketer from Boston, MA. Read blog content relating to job search by Matthew Welch.
Latest posts by Matthew Welch (see all)