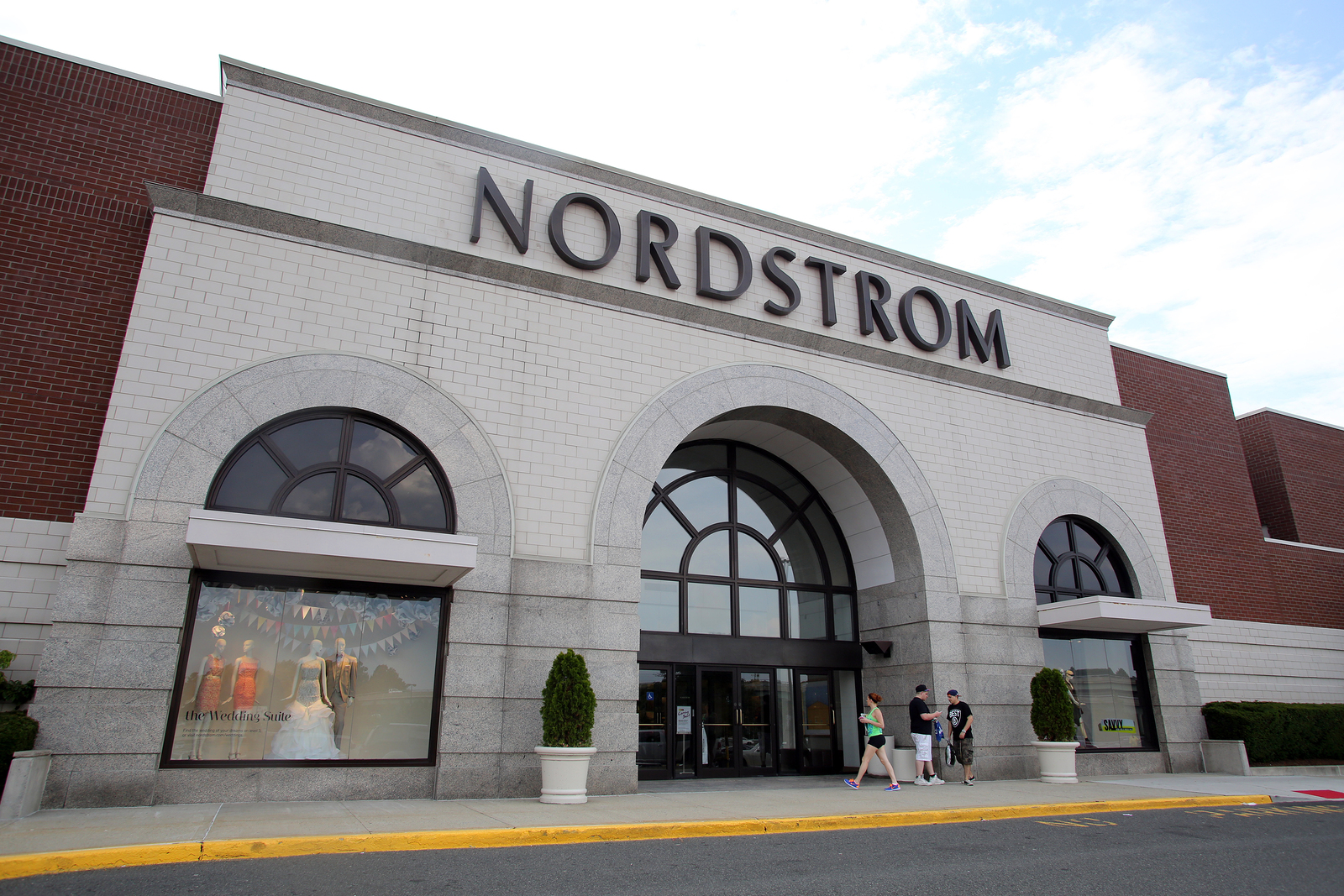 We have recently become aware of the trend of food service and retail companies such as Amazon, Chipotle, Starbucks and Walmart increasing employee pay and offering competitive benefits such as tuition reimbursement, health insurance and paid time off to customer service workers.  These companies are not alone in this pursuit, however.  The future is looking brighter and brighter for those that are seeking or currently hold customer service jobs in retail, as more and more companies grab onto this trend and find numerous ways to invest in their valued employees.  Below are some of the best retail stores to work for, based on the benefits they offer their employees:
1)  Build-a-Bear Workshop
This creative retailer, which allows shoppers to customize their own stuffed animal based on whatever theme or occasion they choose, is also one of the best retail stores to work for thanks to the impressive benefits they offer employees.  Their comprehensive health insurance offer customer service employees' rare perks such as free counseling services and a 24 hour nurse line.  Employees also receive paid time off for volunteer work, a paid day off on their birthday, rewards during the busy holiday rush such as free lunches and prizes, and can take advantage of convenient on-site services such as dry cleaning and dog grooming.
Customer service retail jobs in Washington, D.C.
2)  Nordstrom
This specialty department store pays wages that are significantly higher than most other department stores, with the average hourly rate for a retail associate at $19 an hour.  All employees, even those that work part-time, get health insurance, as well as dental insurance, accidental death insurance and reimbursement of adoption expenses.  Their customer service workers also enjoy stock options, 401ks and employee discounts of anywhere between 20% and 40% off.
Customer service retail jobs in Cleveland, OH
3)  REI
This outdoor sporting goods retailer offers an impressive profit sharing plan that allows employees to take home extra earnings of up to 15% of their base pay, and customer service workers that use public transit to get to work are reimbursed for 50% of their travel costs.  The company also offers big discounts on expensive outdoor equipment such as bikes, tents and canoes.  REI is passionate about enjoying the outdoors, and have discounted classes available to their employees to learn new outdoor skills.  The company also rewards employees with a paid day off every six months to spend outside.
Customer service retail jobs in San Francisco, CA
4)  L.L. Bean
This clothing retail store is, like REI, passionate about enjoying nature, and offers their customer service workers free outdoor trips, even allowing employees to borrow company gear for their adventures.  The store's employees also get discounts of between 20% and 40% off.  L.L. Bean is also invested in their employees' educational and professional futures, giving them tuition reimbursement and access to online training and certification classes.
Customer service retail jobs in Austin, TX
5)  The Container Store
Employees of this organizational merchandise retail store praise the casual dress code, competitive pay and strong company values they enjoy in their customer service jobs.  Employees that stay at the retailer for 20 years get rewards such as airline tickets and up to $1,000 in cash.  The company also stands behind their values that favor family life, offering new moms 8 weeks paid maternity leave, and allowing them up to 12 weeks off if need be.  New fathers also benefit, getting 2 weeks of paid paternity leave.
Customer service retail jobs in Atlanta, GA
The following two tabs change content below.
Jessica Cody
Jessica Cody, a native of Fairfield County, Connecticut, has a background in online marketing and public relations. She is a graduate of the University of Connecticut, where she studied Journalism and Political Science. She is also an avid runner with a passion for the outdoors.
Latest posts by Jessica Cody (see all)