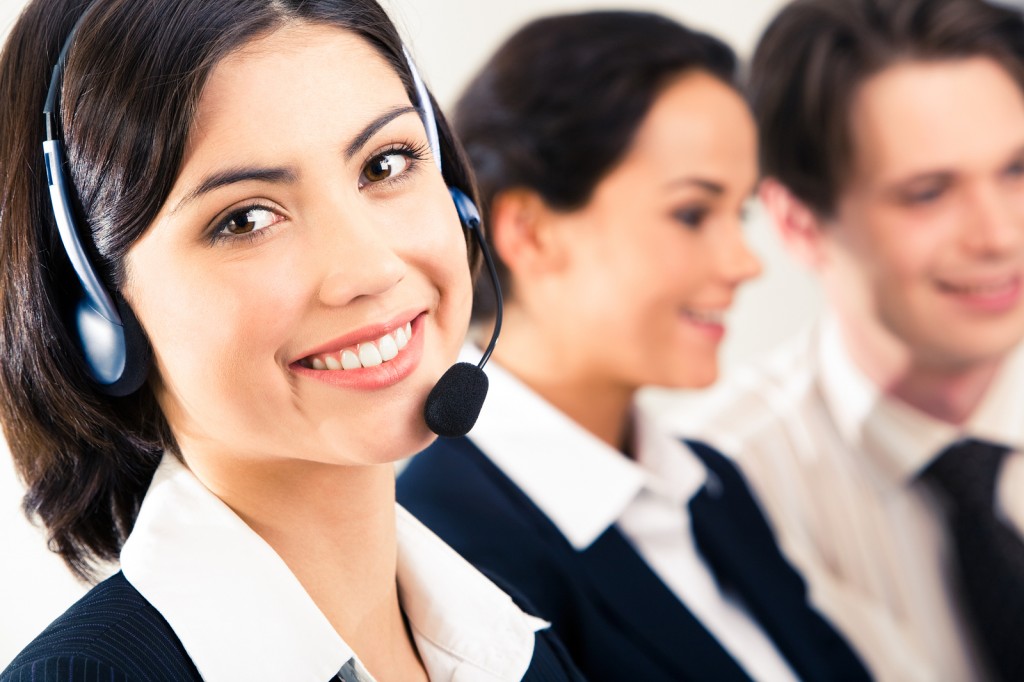 Customer service comes in many forms. It can be in person, over the phone, or even via online chat. It's a job that can be found across multiple industries, and if you want to pursue it as a career, you need to figure out which one is right for you. There are literally thousands of options, so making a decision of this magnitude isn't always easy.
Great Customer Service Jobs
Insurance
Major insurance companies, like Geico, Progressive, Liberty Mutual, etc. have a very large customer service departments. These workers are responsible for a multitude of tasks, including providing insurance quotes, helping customers file claims, and providing general information about how insurance works. But not every customer is a walk in the park. Some people get angry and flustered and act rudely over the phone. You need to be immune to this. It's hard to deal with less than desirable personalities, but at the end of the day it's a great way to keep the bills paid. There are multiple perks to working for an insurance company–including, you guessed it, discounted insurance!
Online Chat
More and more companies are adopting a system to promote online chat as a form of proper customer service. Take a company like Amazon for example. You can handle issues over the phone, but that requires waiting and sifting through a computer operated system while you search for the next phone rep. Online chat simplifies the process and makes it more convenient for customers. Many companies will outsource this work, but there are still plenty of opportunities in America. Look into the larger online retailers if this is the type of job you desire. Employees in this line of work will tell you that it's much easier to deal with clients via online chat.
Retail
Retail locations and grocery stores are great places to find customer service work. In fact, even if you don't work directly with customers you will still be required to provide advice and direction to anyone who asks you for it. But roles like cashier, department manager, etc. are focused directly on customer service. In these jobs it's all about creating a warm and inviting atmosphere that people will want to return for. It's not about their first trip—it's about making them a life-long customer.
Technical Support
Often times consumers have problems with electronics (computers, tablets, phones, etc.) and can't figure them out on their own. You don't necessarily need to have knowledge about these types of products to land a customer service / tech support-type role, because they will provide the necessary training to get you started. But the more technical roles will likely require experience and possibly educational background. The only real drawback to this type of work is meeting your metrics. Every call is monitored and recorded, and managers will make decisions based on your overall performance. Some of these workers feel like just a number in the system. It's not for everyone.
The following two tabs change content below.
Matthew Welch
Jobdiagnosis blog author Matthew Welch is an SEO strategist and content marketer from Boston, MA. Read blog content relating to job search by Matthew Welch.
Latest posts by Matthew Welch (see all)