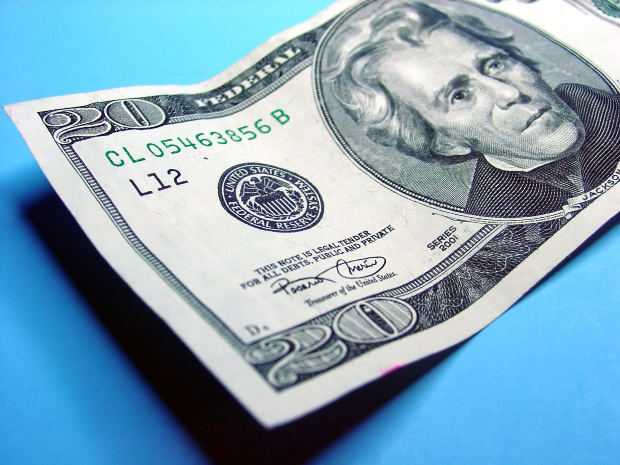 When you are young and just starting out in your career, you need to focus on making sound financial decisions.  Whether you are shopping for great deals at the grocery store, or investing in your retirement, the decisions you make now could influence your financial situation for the rest of your life. You need to be smart with your newfound money, and here are some basic tips to accomplish this goal.
1.)    Invest in Retirement
You have probably heard this over and over, but the importance of investing in retirement accounts at an early age cannot be overlooked. We've done projections of retirement investments for the average American worker who makes around $40,000 per year. With even a below average return on investment, a few hundred dollars a month can eventually become millions when you reach retirement age. The longer you wait the smaller this amount will be. Young people think about money in the present, and there are many of us who fail to take advantage of retirement accounts. If your company offers a match, take whatever they give you. You'll have the choice of putting this money in a traditional IRA or a Roth, so do some research and see what works for you. There are differences in the way you pay taxes in both of these accounts, so do some research.
2.)    Credit Card Debt
Carrying credit card debt can actually work in your favor if you regularly pay your balance. Building credit is a great idea if you are young, but you need to be smart about it. Banks love young consumers, because statistics say that they are less likely to pay their balances and will accumulate more interest than older, wiser consumers. However, if you pay your bill on time, you will never accumulate these extra charges, and your credit score will increase. When you go to buy a car or a house, you will be happy with your new interest rates. Don't be afraid to open a new credit card. Just make sure you are careful, because credit card debt can be dangerous, expensive, and hard to dig your way out of.
3.)    Stock Market
Most young people fail to take advantage of the stock market. There are many different stock market strategies. Some people are conservative with these investments, and pick non-volatile stocks that pay dividends. You can reinvest these dividends into more stock, and continue to grow your holdings. You should talk with a financial professional before jumping in unless you are confident and know what you are doing. You can make excellent money in stocks if you do your homework and stay on top of your investments. It's recommended that you start these accounts as you have the money to do so. It's also a good idea to regularly invest a percentage of your income as you continue to grow your portfolio.
4.)    New Car
Buying a new car is an accomplishment. However, if you can avoid a car payment but still find a reliable ride, then you should always do it. If you're all about appearances, then buy that classy new vehicle. However, if you are serious about long-term financial security, there are better places to invest this money. Cars are actually a terrible investment, because they lose their value so fast. Most of the time you are better off buying used cars. They have a cheaper face value and might be less reliable, but if you find a good car with good service history this should not be a problem.
5.)    Finding Deals
Spending a little extra time to do your research can mean big savings. You should always look for grocery deals and sales on the items you buy the most. If you don't you could be losing out on hundreds of dollars each week depending on the size of your grocery list. Find coupons, look through flyers, and view the grocery store websites. You can always find items on sale, you just need to know where to look. You can save yourself a lot of money if you know what you are doing. Even just a extra hour a week can help you locate great sales and savings.
These are just some basic tips. In the end, it's up to you to make your own financial decisions. Just keep in mind that compound interest is a powerful tool, and you can use it to your advantage when you are thinking about retirement. Your money can grow exponentially over time, you just need to find the right place to put it.
The following two tabs change content below.
Matthew Welch
Jobdiagnosis blog author Matthew Welch is an SEO strategist and content marketer from Boston, MA. Read blog content relating to job search by Matthew Welch.
Latest posts by Matthew Welch (see all)