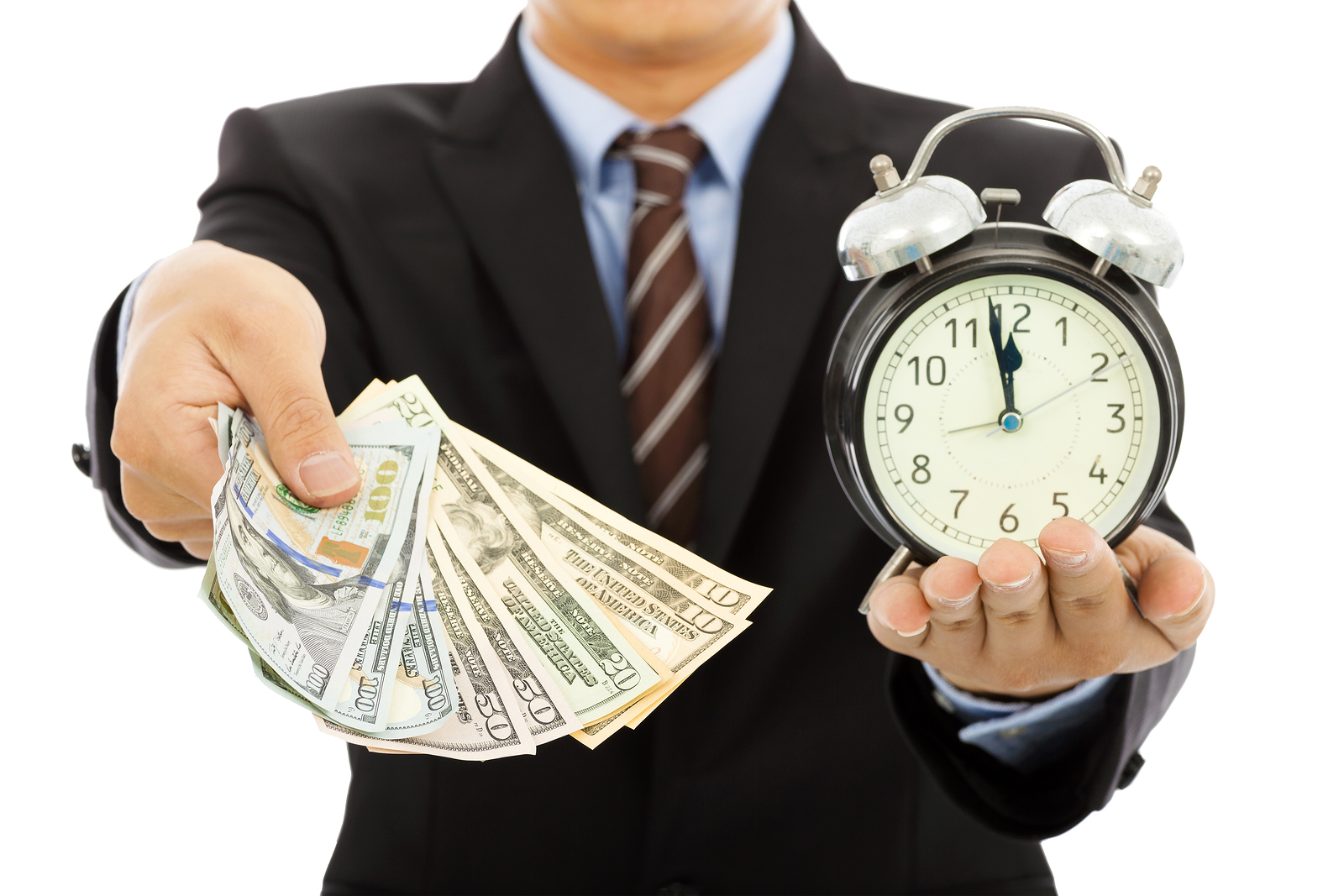 Finding your first high paying job is a great feeling. The average college graduate is typically saddled with student debt, so earning a good salary comes as a relief. However, young adults are usually terrible with finances. (Even though they think they are the best.) To them, more money means fancier apartments, a new car, monocles, and a larger entertainment budget. But many fail to realize the importance of money management until it is too late. There is no exact science to managing your finances because everyone has a different situation. So put your night club budget on hold and break out your excel sheet. It's about to get real.
Invest in Your Future
This cannot be stressed enough. Compound interest is an amazing tool for the individual investor. If your employer matches your 401k contributions, take full advantage. There are plenty of tools available to help you calculate your estimated 401k balance upon retirement, and the results can be truly eye opening. Check out Bloomberg's Personal Finance Calculator, but be sure to use realistic percentages for your investment returns. You won't realize the true power of your retirement accounts until you have a realistic estimate of how big your pile of money will be. It's possible to save millions of dollars by retirement earning an average salary. You'll have plenty of time to party on your yacht in the Mediterranean when you turn 65. It's a great feeling to know that you have a pile of cash waiting for you upon retirement. Just don't pull a Latrel Sprewell and throw it all away.
Excel Budget
Microsoft Excel is an excellent tool, and you can use it to create a personal budget. Set up a sheet that inputs your paycheck after taxes and automatically deducts your fixed expenses. Obviously you can try to do the math in your head, but seeing it in writing can help guide your decision-making. If nightlife or other forms of entertainment are your thing, then include that in your fixed costs. Set a realistic budget for yourself and stick to it. You'll start spending less money on items or services you do not need. Having a clear picture of exactly how much money you have is important because it can lead to better financial decision-making.
Pay Down Debt
Most college students take on a considerable amount of student loans. Use your salary to pull yourself out of this hole. Most student loan systems have options to allocate your payments as you see fit, and it will also show you the interest rate. Work on paying off the loans with the highest interest rate first. You'll save yourself more money in the long-term if you optimize your payments. A few percentage points of interest might not seem like a lot, but after 5-10 years they can really start to add up. It was ultimately you who made the decision to borrow money—you signed on the dotted line. Make things easier on yourself and get the debt paid off. If you don't, you'll end up paying the government even more money, which they can use to study methane gas emissions from cows, or fund a $13,500 dinner at Ruth's Chris Steakhouse for the U.S. Postal Service.
Avoid More Debt
A new salary might prompt you to buy a new car, or even a house. However, you should avoid taking on more debt until you resolve your current student loan balance. No student loans? Great! Buy a Tesla. But that's not a reality for most college grads. Student loan providers will attempt to suck as much money out of you as possible, and the longer you hold onto your debt the more money they will make. So stay in that small apartment and learn to love it. Tune up that rust-bucket you call a car and avoid taking on a car payment. Once you pull yourself out of debt, let the fun begin—just make sure you are investing into your retirement and keeping a sizable amount of money on hand in case of emergency.
The following two tabs change content below.
Matthew Welch
Jobdiagnosis blog author Matthew Welch is an SEO strategist and content marketer from Boston, MA. Read blog content relating to job search by Matthew Welch.
Latest posts by Matthew Welch (see all)