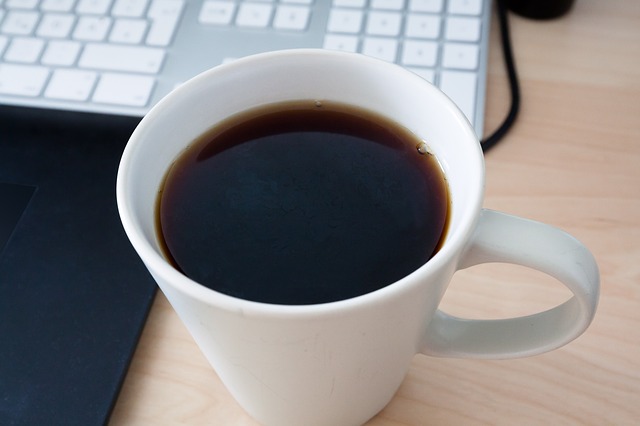 Now that Halloween has come and gone, the holiday season is just around the corner.  This topic is likely to evoke a plethora of emotions, among them joy as well as stress in many employers and employees.  At the same time, the couple of months approaching the new year can be a magical time that brings people together.  The workplace is no exception to the impact of the holiday season.  Many companies may have concerns about how they can accommodate everyone and be celebratory while at the same time ensuring everyone is safe, relaxed and that religious and cultural diversity is taken into account.  If the holidays are handled properly by both employees and employers, they can be made as joyous as possible. Below are a few tips to creating a festive yet calm workplace in the height of the holiday season:
 Holiday Office Decor
While it is a great idea to warm up the workplace with at least a few holiday decorations, you want to be careful that you choose decorations that will appeal to everyone, regardless of their culture or religion.  The easiest route to take would be to use general, secular decorations such as snowflakes, snowmen, candles, and flowers.  An evergreen tree is a possibility, since much of society today, as well as the U.S. Supreme Court, recognizes this as a nonreligious symbol, according to the Liebert, Cassidy, Whitmore Legal blog's article Holidays and the Workplace: Be Merry or Bah Humbug.
 Gift Giving Among Co-Workers
Since just the notion of buying gifts, let alone the experience of the indecision and financial insecurity that can come along with it, can cause many people stress, if you choose to encourage gift giving in the workplace, be sure to keep it simple.  A good idea is to arrange an office grab bag so employees only have to purchase one gift, set a low spend limit for everyone involved, and set guidelines for the gifts (it is best to avoid the giving of alcohol and food, and again make sure these gifts are not related to any particular religious holiday such as Christmas, Hanukkah or Kwanzaa). Some thoughtful gift ideas that would prove useful to any employee include coffee mugs, office gadgets/supplies, calendars and gift cards.  An alternative to gift-giving that will also bring employees together (and possibly generate some excellent PR for the company) is a group charity donation.  This time of year is also a perfect opportunity to express appreciation and thanks to co-workers, clients and other business associates through non-denominational cards and e-mails with personalized messages.
 Holiday Company Parties
The holidays are an excellent time for co-workers to bond and get to know each other better, and encouraging this idea creates a more comfortable and productive workplace.  In order to ensure that everyone enjoys themselves at holiday events, include employees in event planning.  Make it a group effort so all the work doesn't fall on one person.  Also, take steps to see to it safety is taken into consideration, and if at all possible include employees' families.  Don't make employees feel obligated to come, but instead create excitement around the event. If time and resources allow, you could take this even further and plan a charity event sponsored by the company.  This will give the event a purpose, paint the company in a positive light for PR purposes, and boost company morale.  Again, be sure to make the celebration nonspecific to any particular holiday or religion, and choose food and music that will appeal to everyone.
 Work Performance Around the Holidays
Sometimes business can slow down during the holidays, and the office can get quiet.  Try to use this time wisely by catching up on organizing and less urgent work that you can never seem to get to.  If you are feeling chaotic in your workspace and work methods, make necessary changes to set things up in a way that will make the new year a little less helter-skelter.  Enjoy and appreciate this quiet, mellow time.  If needed, take some time off to rest and spend time with loved ones so you are refreshed for the new year.  The Forbes article 5 Keys to Transform Workplace Holiday Stress from the Inside Out encourages workers to take advantage of holiday cheer by making an effort to have more compassion for those around you in the workplace.  The holidays are often a time to reflect and re-evaluate our lives and behaviors, and see the world around us in the best light possible.  So give the people you work with, and yourself, a break.
If approached in the right way, the holidays can actually make your workplace stronger by encouraging employees to get out of themselves, relax, express appreciation and become closer as a team.  There's no need to get caught up in extraneous, superficial details that take away from the purpose of this time of year.  Here's to hoping your company's holiday season is met with peace instead of panic!
The following two tabs change content below.
Jessica Cody
Jessica Cody, a native of Fairfield County, Connecticut, has a background in online marketing and public relations. She is a graduate of the University of Connecticut, where she studied Journalism and Political Science. She is also an avid runner with a passion for the outdoors.
Latest posts by Jessica Cody (see all)