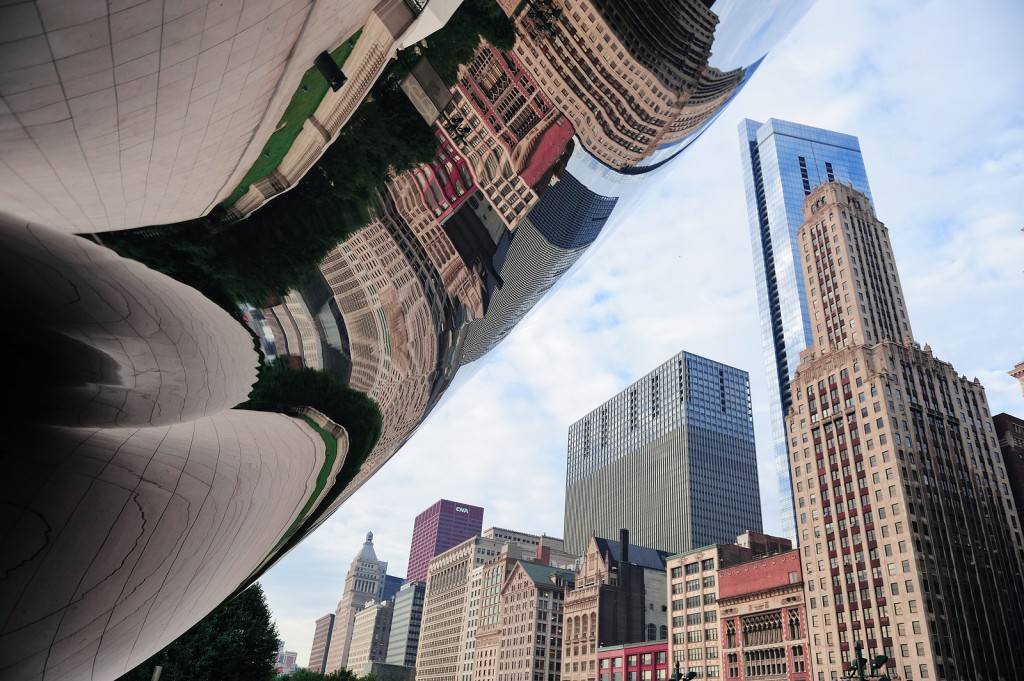 Those who live in the windy city are lucky—there are plenty of great companies to work at. There are many JobDiagnosis users who currently reside in the Chicago area, so hopefully this serves as a guide for finding a great place to work. If you are currently looking for a job, focus on finding a position at one of the following companies. They are some of the best places to work in Chicago and its surrounding areas, and  employ a significant percentage of the workforce.
5 Great Places to Work in Chicago
1.)  Rush-Copley Medical Center
Usually hospitals employ a large portion of the workforce in any given city, and the windy city is no exception. Hospitals offer a variety of positions, from entry-level work to late career medical professions. It's dependent on your level of expertise. This hospital employs about 1750 employees and is located in Aurora, IL. For those employees looking for entry-level work, start your search here. Keywords like coder, orderly, shipping & receiving, security, and environmental services are great places to start a job hunt.
2.)  Baird & Warner
The Baird & Warner headquarters is located in the heart of Chicago, and employs over 2,000 real estate professionals. It's one of the top real estate firms in the country. Many of these jobs are sales, but many of them are other roles like property maintenance, general office work, etc. Employees who work for Baird & Warner tend to make a very nice living.
3.)  Hyatt Hotels
If hospitality, customer service, and food & beverage operations sounds interesting to you, then consider a career with the Hyatt Hotel Corporation. They employ over 3,800 employees in the Chicago region and have a variety of roles available. It's the perfect place for an entry-level worker to break into the hospitality industry. Focus on titles like Front Desk, Guest Services, or Janitorial Services. You'll need to start your way at the bottom and work your way up to the top, but many people have walked in these shoes in the past. Nothing comes easy and you need to work for the things you want in life.
4.)  Whole Foods
Whole Foods Market is very popular in the Chicago area, and as far as grocery jobs go it's one of the best places to work. They employ over 4,200 employees in this area, and there are plenty of jobs available. Whole foods pays their employees very well and offers great benefits. Sometimes when employees work at grocery stores they feel that upper management doesn't care. But Whole Foods makes every employee feel valuable—from bagger to store manager. Plus, it's always nice to feel good about the product your store is selling. It's keeping the general public healthy. Technically you'll be working in health care!
5.)  Coyote Logistics
This is a third party logistics company who specializes in moving freight around the country in a cost effective manner. They employ over 1,000 employees and are headquartered in Chicago. For those looking to start a career in logistics and transportation in the Chicago area, this is a great place to work. You'll learn all about Supply Chain Management, Logistics, and Sales.
The following two tabs change content below.
Matthew Welch
Jobdiagnosis blog author Matthew Welch is an SEO strategist and content marketer from Boston, MA. Read blog content relating to job search by Matthew Welch.
Latest posts by Matthew Welch (see all)