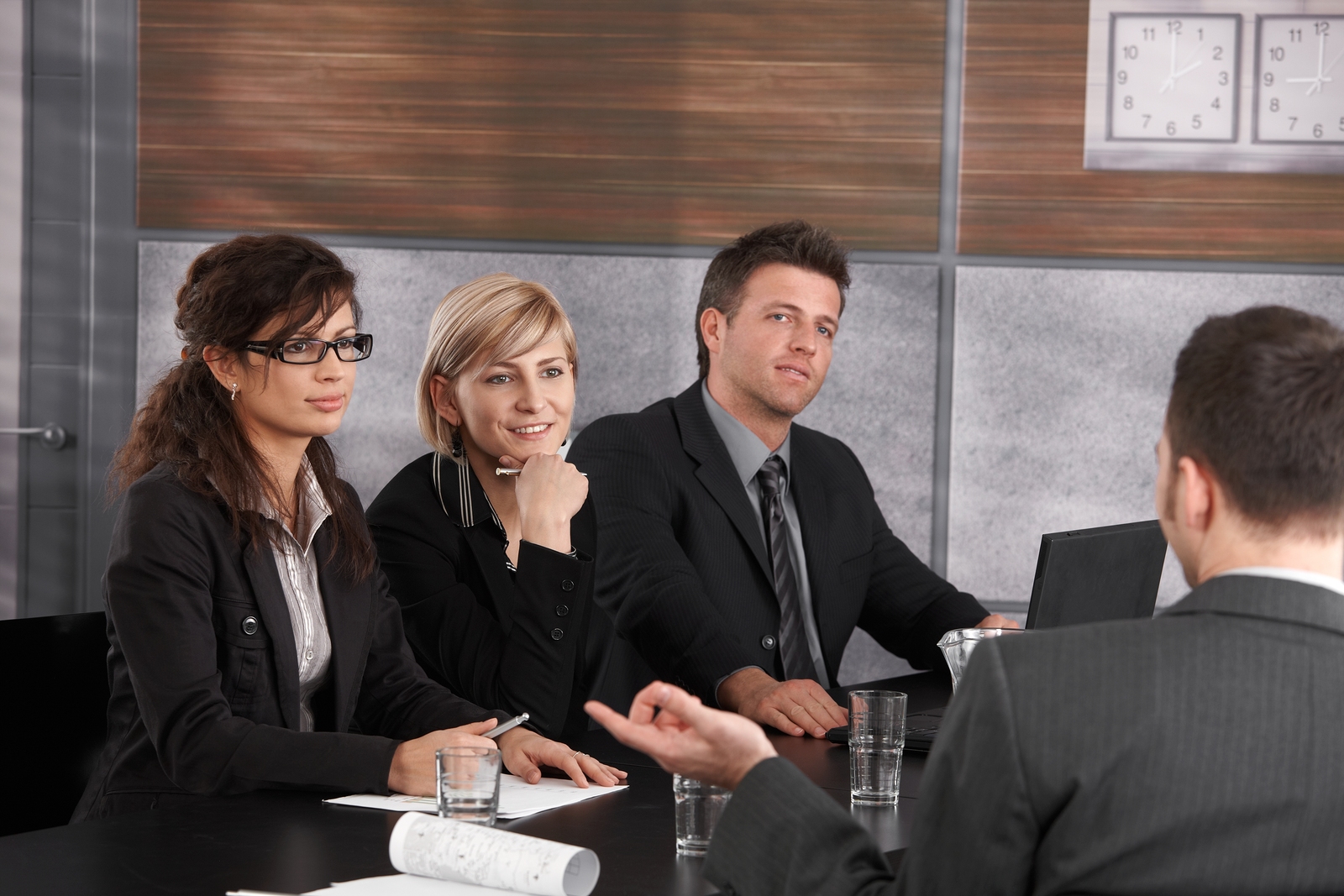 Before going on a job interview, it is likely you become very focused on yourself and how you will show the hiring manager what a perfect fit you will be for the position.  So it can be difficult to see the bigger picture and realize that the interviewer isn't one hundred percent focused on you.  They been interviewing dozens of other candidates, and on top of that they have deadlines to meet, projects to manage, e-mails to respond to and phone calls to make.  So it is worth going the extra mile to ensure that you stand out in an unforgettable, yet positive, light.  Here are some effective job interview techniques that are likely to grab their attention:
1)  Consider displaying your out-of-the-box talent and creativity
Take the interview in a direction that the hiring manager themselves wouldn't even have thought of.  In the Forbes.com article 20 Creative Things Job Seekers Have Done to Get Noticed, writer Jacquelyn Smith discusses some unconventional, yet ingenious, job interview techniques that jobseekers have used to ensure they will stand out.  Some examples that garnered a job offer include requesting the interview be done in Spanish, performing a musical number about why the person was right for the job, and handing the hiring manager the candidate's resume on a chocolate bar.  This should be done with discretion, however, because going too much to the extreme can cause alarm and raise concerns that you aren't as serious about the job as they would like.  Some job interview techniques that backfired included doing back flips into the room and performing a tarot card reading for the hiring manager.
Tips for Salvaging Awkward Job Interview Moments
2)  Churn out some dazzling success stories
Another effective job interview technique is to think of some accomplishments that you had over the years in your career that you are particularly proud of, and specifically show your talent in relation to the questions an interviewer may ask and requirements for the position.  Possible material for these stories include how you solved a problem the company was experiencing, took initiative in a noticeable way, displayed excellent teamwork, or came up with an impressive idea that was of significant benefit to the company.  This technique will go a much longer way than simply stating the skills you would bring to the job.  What will do the stories even more justice is telling them in a colorful manner, using humor and showing the enthusiasm you felt having overcome these challenges.  Make the interviewer feel as if they were right there with you when the situation was happening.
How to Perfect Your Body Language During a Job Interview
3)  Be inquisitive
You don't have to wait for the end of the interview for the questions and answers session.  This technique will make the job interview more comfortable and conversational, and show the hiring manager early on the level of interest and thought you have put into the position and the company.  Relate the  job interview questions to the topics you are discussing, but also ask the interviewer questions about themselves, such as what particular things they like about their job, and what plans they envision for the company to meet their goals.  Be sure to address them by name and job title.  This will make the interviewer feel important, and let's face it, who doesn't enjoy an opportunity to discuss themselves and their own accomplishments?
Seven Signs Your Job Interview Was a Success
The following two tabs change content below.
Jessica Cody
Jessica Cody, a native of Fairfield County, Connecticut, has a background in online marketing and public relations. She is a graduate of the University of Connecticut, where she studied Journalism and Political Science. She is also an avid runner with a passion for the outdoors.
Latest posts by Jessica Cody (see all)