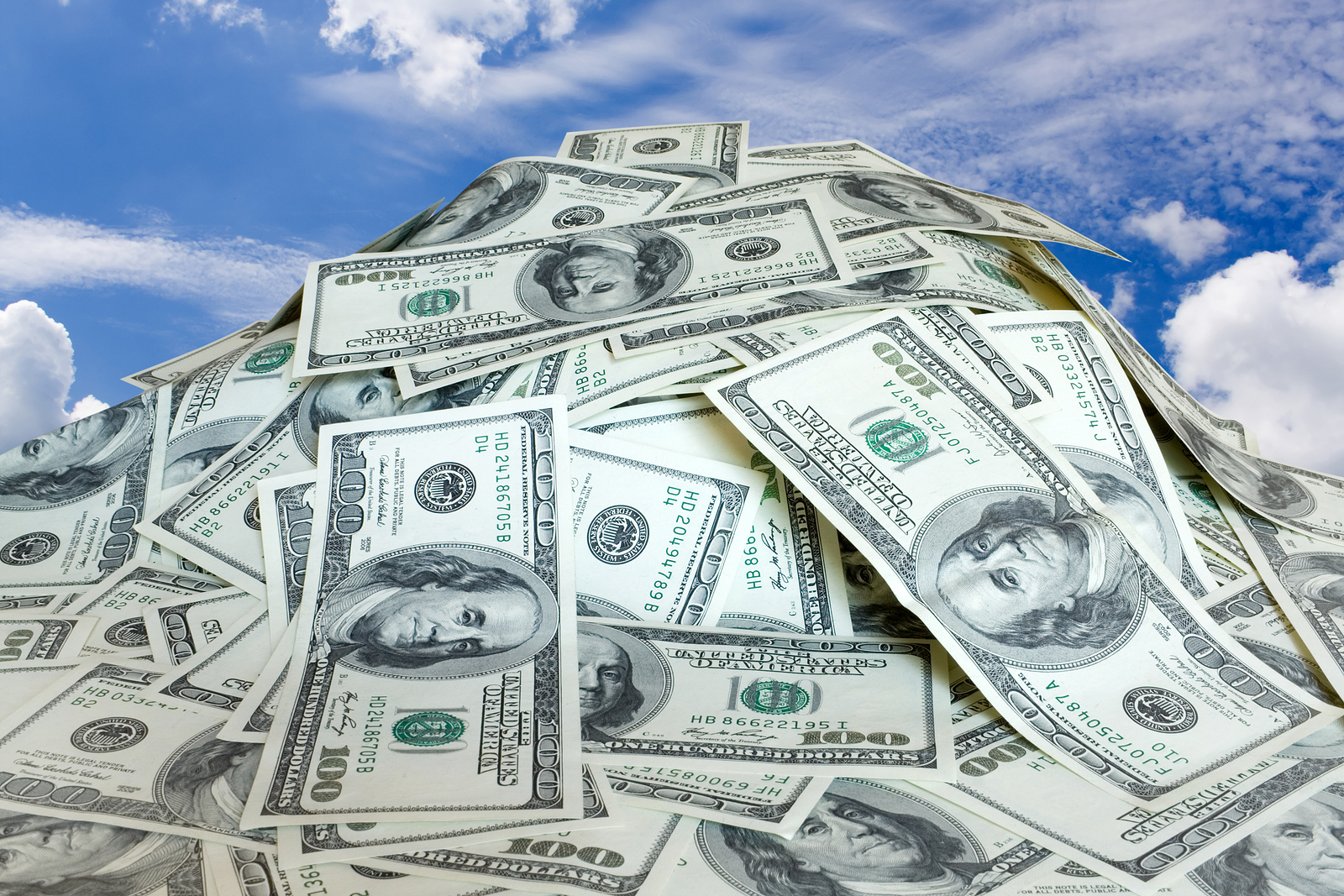 When you enter the workforce you become a commodity that companies need to accomplish a goal. When workers are entering a new career, they get excited about the job and can often accept an offer that is lower than they are worth. Don't let this happen to you, because the incremental salary increases over time will be significantly lower than they otherwise could have been. You will never realize your full earning potential if this happens to you. There are a few different ways to determine what your skills are worth, so follow along with this list if you want to find out more! You need to get paid what you deserve, and there are plenty of resources to keep yourself informed.
1.)    Salary Research
The best way to figure out what a job should pay is to find average salaries from related job titles in the area you are seeking employment. Typically bigger cities like New York, Boston, Chicago, and Washington D.C., to name a few, will pay significantly higher salaries. This is a give in, because of the higher cost of living in these areas. If a company is based in a major city, they will realize the associated costs of hiring local workers and adjust the salary accordingly. It can get expensive. Some workers choose to live in a cheaper area and commute, which does save money but the time investment can get overwhelming depending on the length of the commute. When deciding on a job offer, figure out the average salary for the area and determine where you think you belong. Obviously newer workers won't be receiving a salary on the high end of the average, so you need to be realistic. Get a number in your head and negotiate with human resources until you come as close as possible to that number. If you make it to the negotiation phase, the job is almost yours. Leverage this knowledge to your advantage.
2.)    Coworker Salary
This can be a topic that your coworkers will want to avoid, but asking about other people's salaries can help you figure out what you are worth to the company you work for. If people are working in a related role but are making more money, then you should say something to management. Make it clear that your intentions are to stay with the company as long as possible, but that you also want to be paid a fair wage that is consistent with industry norms. Depending on your experience and education level, there might be opportunities available at other companies. If your organization refuses to pay what you think you deserve, then it might be time to move on and find a new role somewhere else. There are usually better opportunities on the horizon, even if it doesn't seem like it at the time.
3.)    Negotiation Tactics
As a general rule of thumb, it's easier to negotiate before you accept the job offer. You should always try your best to maximize your earning potential, and salary negotiations are usually the way to accomplish this. Companies will usually offer significantly less than what they can afford, to the tune of 20% to 25%. This means that the offer you receive is likely a "low ball" offer. Come back with a strong offer of your own with the intention of meeting in the middle. Don't request a salary that is too exorbitant, because it could make you look greedy and over privileged. Finding the right number needs to be done before the interview, using internet salary research. Pick a number you think you are worth and fight until you get it. Negotiating your salary is much more difficult after accepting an offer, but it can be done. Focus on proving your value and how essential you are if this is the path you have chosen.
4.)    Changing Companies
If you have the experience and are great at what you do, there will always be another opportunity out there. If you feel like you are not getting paid what you truly deserve and you have exhausted all negotiation tactics, then it's probably time to find a company that will cater to your needs. If you are looking for a job that pays better, focus your search on the nearest major city and worry about the commute later. If it is money you seek, you need to keep your eyes peeled and continually search for new opportunities. Why not try out a quick search at JobDiagnosis. We always have plenty of jobs listed in every major city around the United States and abroad. Our free mobile app for iOS and Android makes it easy! Don't be afraid to change companies, because if they decide to "poach" you, you will be seen as a long-term commodity who can fill a vital role within the organization.
The following two tabs change content below.
Matthew Welch
Jobdiagnosis blog author Matthew Welch is an SEO strategist and content marketer from Boston, MA. Read blog content relating to job search by Matthew Welch.
Latest posts by Matthew Welch (see all)