If you are considering a job in the transportation industry, there are certainly many options; but, drivers are the most common and most frequently sought after. We reached out to long-time Logistics Expert David Welch, who specializes in the cost efficient movement of freight across the United States and abroad. According to Mr. Welch, there is a huge shortage of drivers and a surplus of available jobs–a great place to look for a new career. He also gave us insight into the best jobs and best companies in the industry for those seeking employment. If you are considering a career in this profession, you need to understand the different types of trucking companies because it could have a significant impact on your work life balance. Pay attention!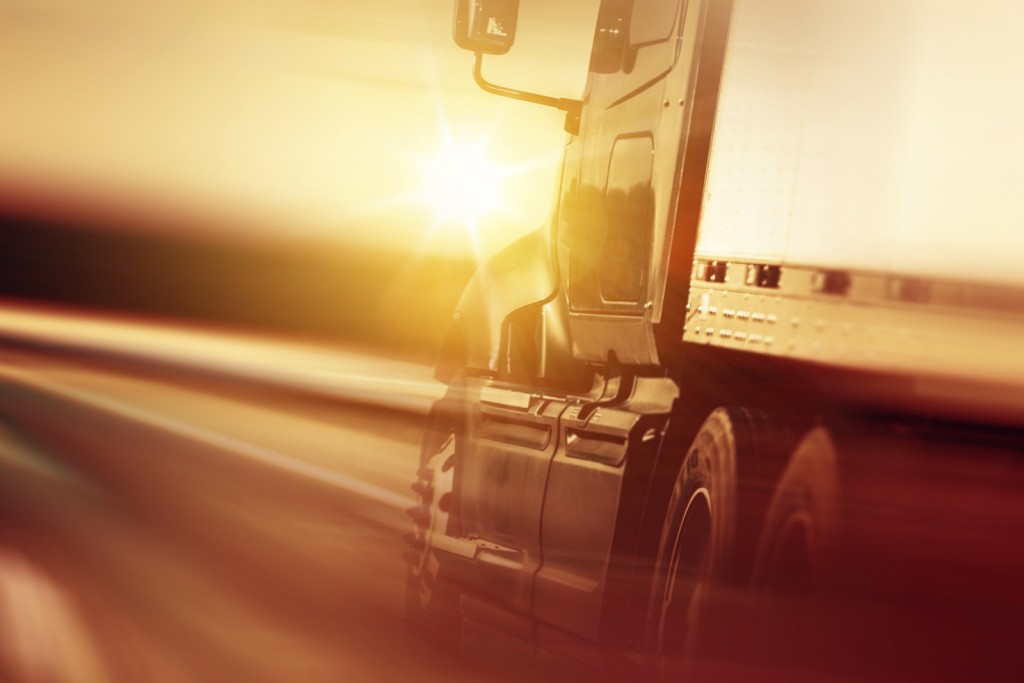 These companies focus on loads that require less than a trailer full of product. This means that freight can be moved for multiple clients in one load. It's grouped into locations that are close by, meaning that drivers usually follow a local route. LTL carriers are a sought after place to work for because the work-life balance is excellent. You will be home every night and will be able to spend some time with your family. Some truckers don't have this luxury and spend most of their time on the road. The following companies offer LTL trucking jobs and can be found directly through JobDiagnosis.com:
TL carriers usually focus on one client's shipment and pack a full trailer to be transported long distances. LTL carriers pack shipments from different customers onto one trailer—and therein lies the difference. TL drivers do not handle freight en route to the customer destination. Some truckers regularly drive across the country with full truck loads and they are paid based on mileage. One great benefit of working at a TL carrier is that they usually provide free training for new students, but you'll have to sign a contract and work for a predetermined amount of time (usually 2 years). The training can be expensive, so this is a good option for students with a less than desirable financial situation. If you don't have money for class, you can still make being a truck driver a reality. Here are some great places to focus your job hunt:
For those who don't want to become a full blown trucker and want to guarantee a local route with good wages, package delivery is an excellent option. The two best companies are a no brainer—UPS and Fedex. They offer great benefits, opportunity for overtime, and job security. It's a labor-based job and can be physically demanding, but a high percentage of employees make it to retirement. Package delivery is a great career, and doesn't require a CDL license. There are also seasonal opportunities available, which is a good way to test the job and see if you actually like it. These jobs start in the fall and last until after the holidays. Package delivery companies are at their busiest during these times. Use this as an opportunity to get your foot in the door, because having direct experience as a driver or driver helper will only strengthen your application.
The following two tabs change content below.
Matthew Welch
Jobdiagnosis blog author Matthew Welch is an SEO strategist and content marketer from Boston, MA. Read blog content relating to job search by Matthew Welch.
Latest posts by Matthew Welch (see all)