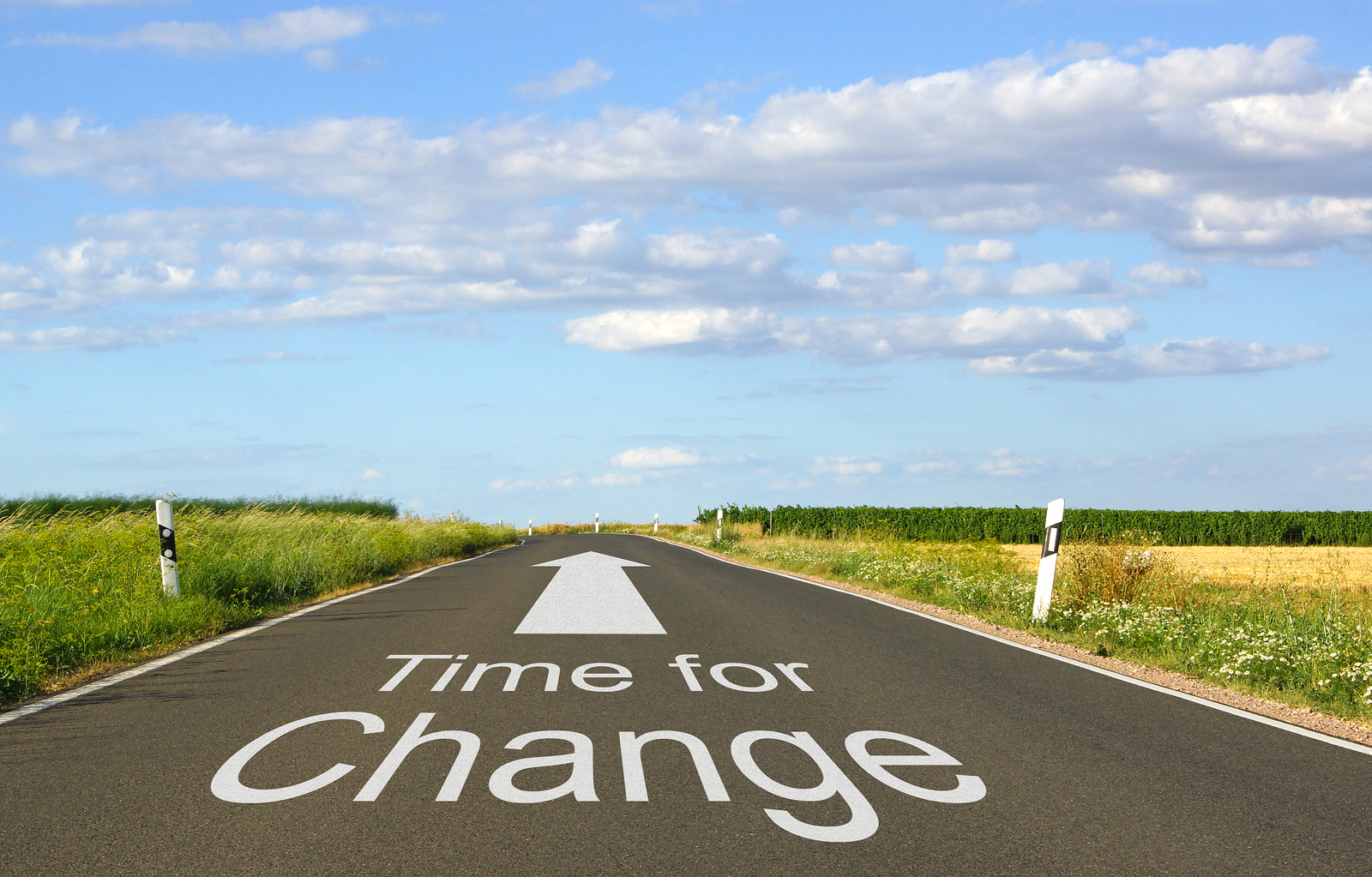 Whether you realize it or not, there are probably many simple tweaks you could make in your career and your life to only improve your job performance, but also your overall happiness and peace of mind.   Change can be scary for many, so it often helps to have some sort of motivating factor to encourage us to finally take that step we so desperately need.   The dawn of a new year is the perfect motivating factor for you to work towards your job performance goals and begin changing your work habits where needed.  In the long run, you will be less stressed and more satisfied.  Here are some ideas of job performance goals to work towards in 2016:
1)  Get a Better Understanding of Your Company's Objectives
Take a look at the duties your job entails, and see if there are changes you can make to your job performance that will help your company reach their bottom line more effectively.  You may be able to easily delegate some of your responsibilities so you can focus on bigger projects.  There also may be some methods you can implement that will enable some of your tasks to be completed quicker, such as new or upgraded software.
2)  Make Your Workday More Productive
Analyze the schedule of your typical workday, and see if there are any changes you can make to make the day easier and improve your job performance.  Maybe you can rearrange the order in which you do your tasks, so that the work you find the most difficult is done early in the day, and the easier tasks can be saved for later.  Or you can be more disciplined about taking breaks so that the time you do spend working is more productive.
3)  Strengthen Work Relationships
Set a goal for 2016 to get to make more of an effort to get to know your coworkers.  Arrange company outings, or simply take more of an interest in their life outside of work.  You'd be surprised some of the things you have in common with the people you work with that have nothing to do with your jobs.  Also, try to give more compliments and encouragement to your colleagues for their hard work.  A better company morale leads to stronger job performance for everyone.
4)  Improve Your Work/Life Balance
You may find yourself aggravated with all the small things you forget to take care of in your personal life during the workday.  Many of these things, like making appointments or paying bills, only take a few minutes, and it is just a matter of being more disciplined about it.  Make it a goal to keep a list of the things you need to take care of before they pile up, and dedicate a few minutes each day to taking care of them.  In the end your job performance will likely improve as well, since you will be less stressed and have more mental energy to put into your work.
5)  Improve Communication
It is easy to get lost in the mix and forget to regularly update your coworkers, vendors and customers on important information they should be aware of.  Make it a goal to communicate clearer to the people you need to, which will improve not only your job performance but the overall functioning of your workplace.   Some ideas for making this happening are scheduling more regular meetings, or sending out e-mails or newsletters on a regular basis. Also, if your voicemail or e-mail tends to get full, set a goal to stay on top of these things so you are less overwhelmed and people can reach your more easily.
The following two tabs change content below.
Jessica Cody
Jessica Cody, a native of Fairfield County, Connecticut, has a background in online marketing and public relations. She is a graduate of the University of Connecticut, where she studied Journalism and Political Science. She is also an avid runner with a passion for the outdoors.
Latest posts by Jessica Cody (see all)