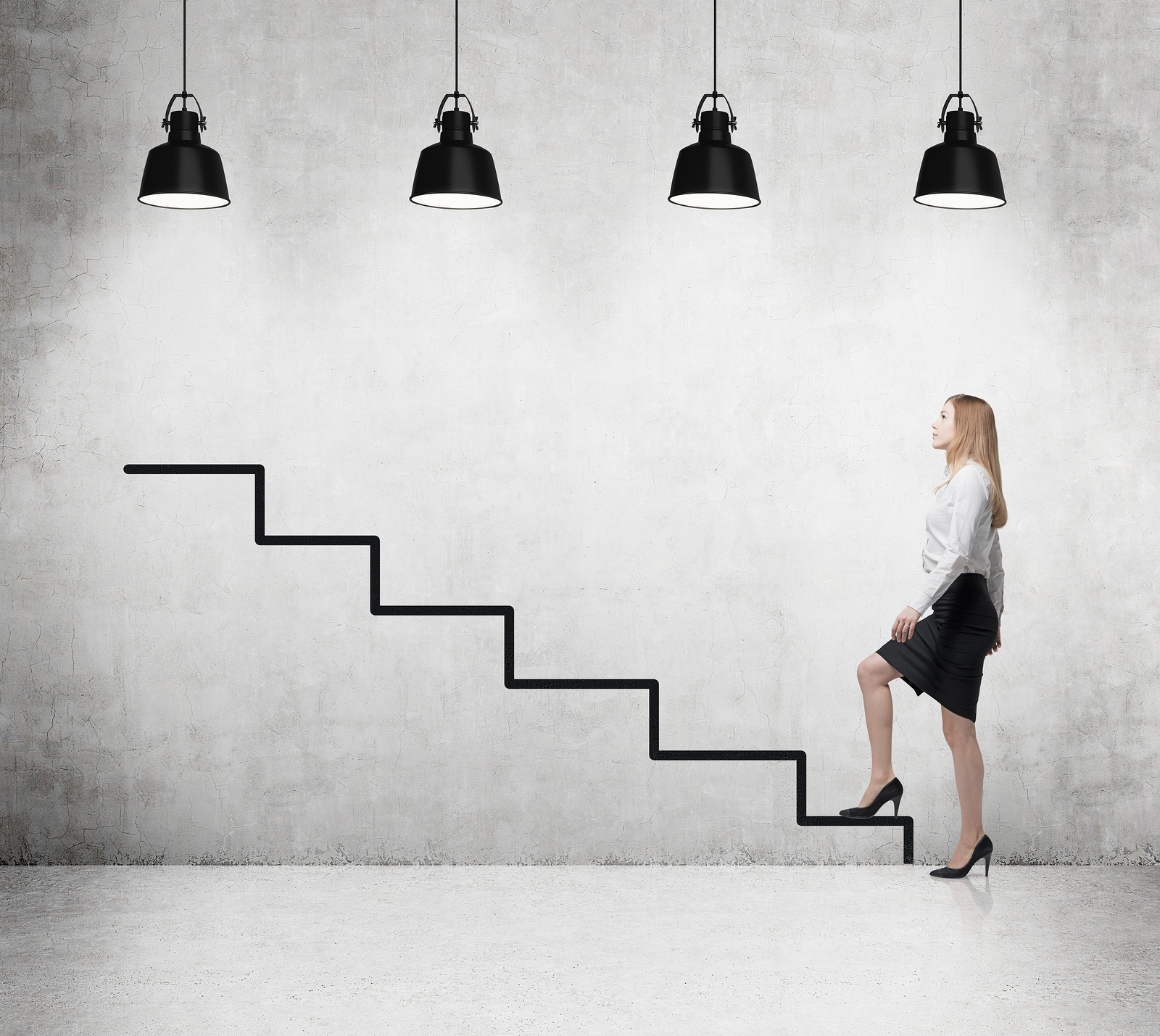 In this world, those of us that have jobs are fortunate.  But it is so easy to get caught up in the hustle and bustle of generating that daily paycheck that we fail to focus on the bigger picture and think about how we can best advance our careers.  While being employed is a respectable accomplishment, it is also important to ensure that your employment is moving in the direction that you want.  That way, you will be happier down the road, and won't miss out on any opportunities that come along the way.  Below are some important tips on how to advance your career:
1)      Always be open to networking opportunities
Reach out to and strike up conversation with as many people as possible that you encounter in your job and day-to-day-life.  Focus on building relationships with people that you admire or inspire you, and that you feel you can learn the most from.  Make yourself seem as friendly and approachable as possible, so people will reach out to you as well.  Just making this simple change will greatly increase the career advancement opportunities that come your way.
Business management jobs in Seattle, WA
2)      Set realistic goals that you truly want
Think hard about what you really want out of your career, instead of what you think you should do or what would please others the most.   This can be in your current job, future positions you hope to hold, or skills you want to hone.  Focus on smaller yet significant accomplishments to help you advance your career that are in your realm of possibility, so you don't set yourself up for disappointment.
Business management jobs in Austin, TX
3)      Continue to learn
Sign up for continuing education classes at your job if they are offered there, or look into what is offered at your local university.  There are bound to be classes offered that will help you do your current job even better, and open up abundant career advancement opportunities.
Business management jobs in Atlanta, GA
4)      Make sure your superiors are aware of your hard work
It is likely that your boss has a lot on his or her mind with their own job, so you cannot expect them to always be aware of how much you are accomplishing.  So when you go above and beyond in your job, or reach a much-sought-after goal, don't be afraid to clue them in.
Business management jobs in Miami, FL
5)      Look professional at all times
If you look your best, you are likely to carry yourself with more confidence and perform better at your job.  This will improve the perception others' have of you, and you never know on a daily basis who you will encounter, so make a habit of looking professional.
Business management jobs in New York, NY
6)      Get a job at a growing company
Even if you do not start out in your dream role, if the company is moving in a good direction, there is a good chance you will be able to take on more responsibility or move into a more interesting and prominent role in the future.
Business management jobs in Denver, CO
7)      Ask for feedback
Ask those you work closely with what your strengths are, and what you can improve on.  It is hard to know how to improve yourself  and advance your career when you aren't sure what areas you need to do the most work in.
Business management jobs in Sacramento, CA
8)      Take care of yourself
Everything cannot be done in one day, and you won't go much of anywhere in life if you are burnt out and overly stressed all the time.  So while you are advancing your career, don't forget to take time to rest, get exercise, and enjoy life.
Business management jobs in Albuquerque, NM
The following two tabs change content below.
Jessica Cody
Jessica Cody, a native of Fairfield County, Connecticut, has a background in online marketing and public relations. She is a graduate of the University of Connecticut, where she studied Journalism and Political Science. She is also an avid runner with a passion for the outdoors.
Latest posts by Jessica Cody (see all)