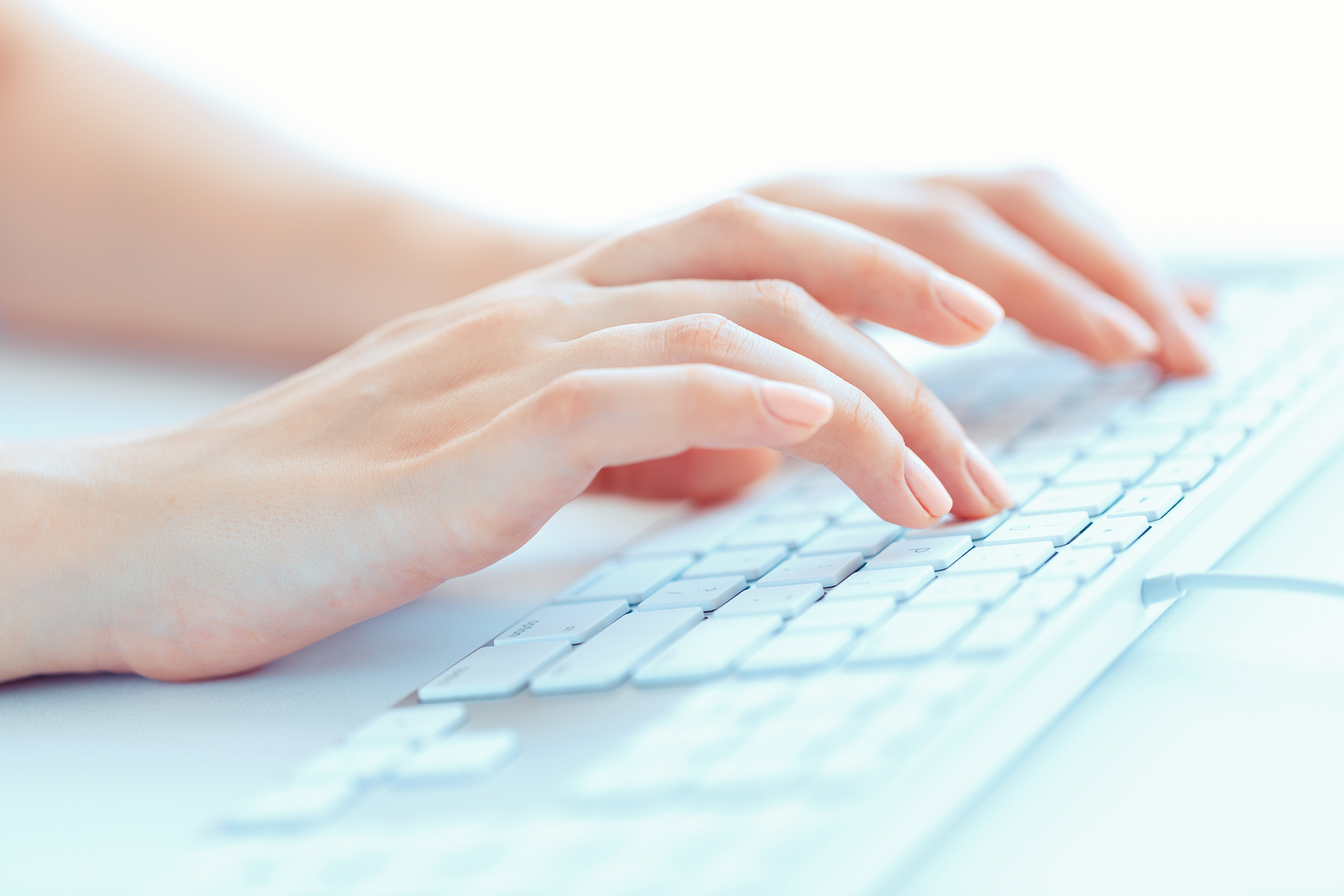 Administrative assistants play an integral role in the day to day functioning of a company.  They act as a liaison of important information, offer customer service, hold valuable knowledge of the ins and outs of the company, and are there to tie up loose ends when an issue comes up in the department or company they work for.   While administrative assistants are there to offer support to the company, if they possess the right skills their duties go way beyond that of a supporting role.  Especially today, many administrative assistants are given responsibilities that go way beyond the traditional job description of an administrative role and require sharper skills.  These jobs are evolving into something that can be a fulfilling and often high paying job, as well as an excellent stepping stone to higher-level opportunities, since administrative assistants are often exposed to numerous aspects of how the business is run.  In order to perform your administrative role to the fullest potential, here are some key skills that will serve you well on the job:
1)      Articulate Communication
By being aware of what is going on throughout the company when they are numerous projects being worked on and decisions taking place, you are in the position to catch any miscommunication before it becomes a problem.  Also, administrative assistants are often the first person that clients, customers, vendors, and partners have contact with, so the ability to communicate in a clear, strong and pleasant manner is crucial.
Administrative assistant jobs in Boston, MA
2)      Inside Industry Knowledge
Knowing the trends, terminology and changes going on in the industry you work in will put any administrative assistant ahead of the game.  This skill will allow you to contribute more to the company, be able to offer ideas to help the company's success, and participate with confidence in more conversations going on in the office.
Administrative Assistant jobs in Baltimore, MD
3)      Time Management
Since administrative assistants tend to wear many hats in helping a company's day to day functions, being able to manage and utilize your time wisely will make your day go by more smoothly.   This means having the skills to handle last-minute priority assignments when they come up, but still continuing to make progress on longer-term projects and meet deadlines.
Administrative Assistant jobs in Seattle, WA
4)      Tech-Savviness
It goes without saying that administrative assistants should have fast typing skills and be proficient in Microsoft Word.  But being familiar with other programs such as Adobe Photoshop, Microsoft Excel, PowerPoint and accounting programs such as QuickBooks will allow you to offer even more value to the position.  Also, make sure you are up-to-date with the social media programs that are widely used, since managing the company's social media pages are often among the responsibilities of administrative assistants today.
Administrative Assistant jobs in Denver, CO
5)      Organization
You will be a huge help to your supervisors and co-workers if you are able to keep track of important aspects of the company such as official documents, scheduled meetings, and letters being mailed in an orderly manner.  Also, stay on top of changes or updates for any meetings or company projects, so that in a moment's notice the right people can be made aware.
Administrative Assistant jobs in Nashville, TN
The following two tabs change content below.
Jessica Cody
Jessica Cody, a native of Fairfield County, Connecticut, has a background in online marketing and public relations. She is a graduate of the University of Connecticut, where she studied Journalism and Political Science. She is also an avid runner with a passion for the outdoors.
Latest posts by Jessica Cody (see all)