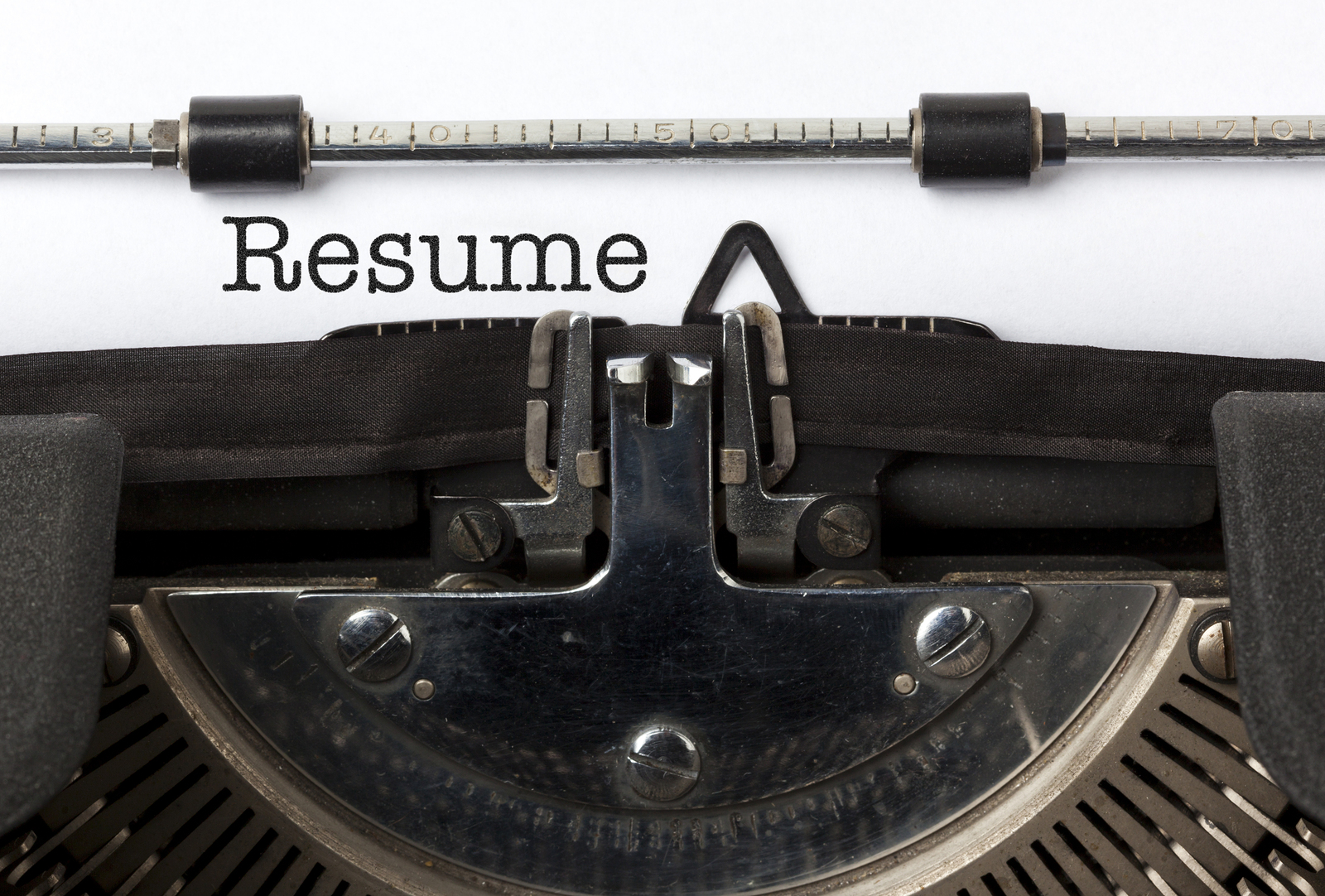 Many of us follow resume advice that we have received from people we respect, such as our parents, teachers and former employers.   We made some of these pointers the foundation of our resume writing style, and never thought to question them.  While these resume writing tips may have been completely worthwhile years ago, chances that are some of them are now antiquated in the eyes of modern hiring managers, as society and the job landscape has morphed over time.  No reason to be alarmed however, as most of these are small, simple changes that will, if anything, make the resume writing practice easier for you:
1)      References
Potential employers assume you have references, and when the time comes (which is usually farther into the hiring process), they will ask for them.  So it is a waste of space to include references on a resume, and it is also unnecessary to include the statement "References available upon request" (a formerly common resume writing tip) .   Have them ready and on you when you go to the interview in case the hiring manager asks for them, but there is no need to offer them before that, unless specifically asked.
Get employers to notice your resume
2)      Including every job, and the reason for leaving
Unless you are newly entering the workforce, there is no need to go through your entire work history.  Only include jobs that are relevant to the position you are applying for.  Try to focus more on the skills you gained and accomplishments you made there, instead of more minor details such as the exact dates you were there and reason for leaving.  These are all things that you should be prepared to answer if you are asked in an interview, but are not necessary to write on the resume.
How to Write an Excellent Resume Employment History
3)      Listing your full street address at the top
There is no need to have your address at the top of your resume, not only is this useless to hiring managers; it is safer to leave it out.  The less personal information you have floating around to people you aren't familiar with, the better.  Do include a professional e-mail address and phone number, so that the employer can easily contact you.
Optimize Your Resume Effectively for Search Engines
4)      Including a section for hobbies
When an employer first reads your resume, they are looking to see as quickly as possible whether you are a possible fit for the job, so anything else you write will only disengage them and make them more likely to keep moving.   Unless a particular hobby is relevant to the position (like participating in Crossfit workouts if you are looking to be a fitness trainer), there is no need to write about it on your resume.
Resume Tactics for Unemployed Jobseekers
5)      Objective
Less and less hiring managers today care for objectives, since they are already aware you are looking to get a job as your main goal.   Furthermore, you risk making yourself look hasty and inattentive, since it is very difficult to find an objective that makes sense for every position you apply for.  It is a better idea to include a statement in your cover letter how you plan to best apply your skills to that particular position, and tailor the resume writing itself to highlight skills needed for that job.
Resume Pointers for Recent College Graduates
The following two tabs change content below.
Jessica Cody
Jessica Cody, a native of Fairfield County, Connecticut, has a background in online marketing and public relations. She is a graduate of the University of Connecticut, where she studied Journalism and Political Science. She is also an avid runner with a passion for the outdoors.
Latest posts by Jessica Cody (see all)