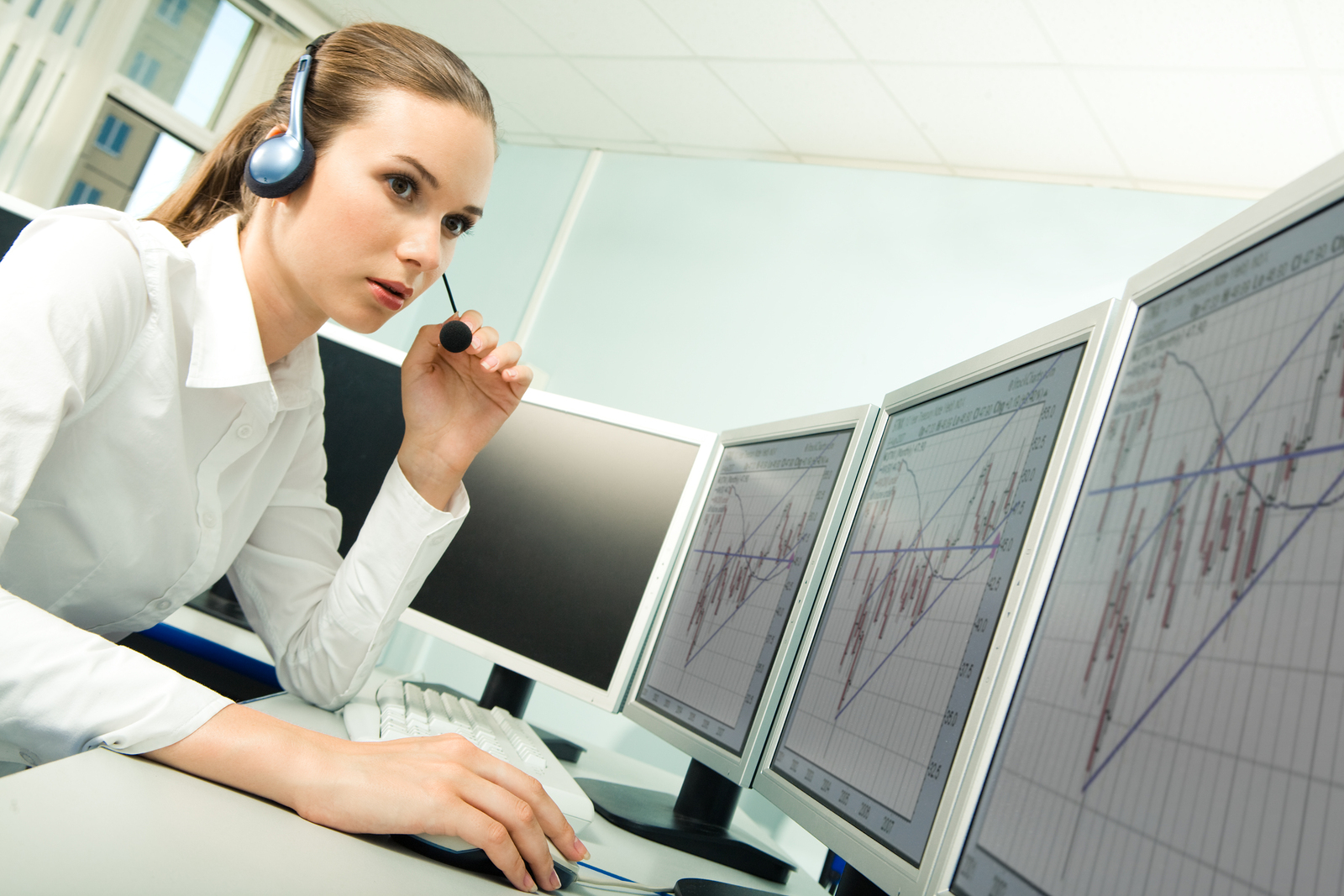 Customer service representatives are often the first person customers communicate with at a business, and the feeling the customer gets from their interaction with the representative is likely to define their opinion of the company as a whole.  Skilled customer service representatives are invaluable to every business, since they play a huge part in solving problems, retaining customers, drawing in potential customers, and improving the company's customer service quality overall.  But in order to effectively achieve customer satisfaction, there are some essential skills that every customer service representative must have.  Below are some of the key skills that will increase the value you bring to your customer service job, and create happier customers for the company overall:
1)  The Ability to Communicate Clearly
When a customer feels they were misled, they lose trust in the company and are likely never to use their products or services again.  So it important that customer service representatives not only get to the point as quickly as possible, but also clearly express what the customer is getting themselves into, how much they will be paying, how long it will take for them to receive their product, etc.  Keep your language simple and easy to understand, but not patronizing or demeaning to customers.
Customer service representative jobs in Washington, D.C.
2)  Patience
In your job as a customer service representative, you are likely to come across complicated situations, and confused customers that require slower and lengthier explanations on how their request will be filled or problem will be solved.   You may encounter angry customers at times that take out their frustrations on you.  Regardless of the situation, remaining patient through it all will greatly improve the quality of the customer service you deliver.  Calmly seeing situations to the end and not rushing through them will increase the satisfaction of both you and the customer once the interaction is completed.
Customer service representative jobs in Denver, CO
3)  Attentiveness
This skill is essential to customer service representatives for two reasons.  First, it is important that you play close attention to what the customer is saying, along with their body language and tone (if you are interacting with them face-to-face or over the phone), in order to effectively resolve their issue.  Second, attentiveness is necessary to the company as a whole, because it will allow you to deliver valuable feedback from your customers that can help improve the company and increase overall customer satisfaction.\
Customer service representative jobs in Salt Lake City, UT
4)  Empathy
You need to understand your customers and what happiness means to them in order to deliver quality customer service.  It is important that as a customer service representative, you have the ability to step into the customers' shoes, relate to their frustration, and make the customer feel that you truly care.  This is likely to make the interaction with the customer go smoother, and leave the customer with a more positive impression of your company as a whole.
Customer service representative jobs in Miami, FL
5)  Ability to Think on Your Feet
You won't be able to have solutions to every problem ahead of time, and some situations you come across in your job as a customer service representative will be completely unexpected.  So it is important that you are able to think and act quickly in these situations, so the customer feels that their issue is being handled effectively.  It may help to create a list of questions to ask when an unexpected situation pops up, and to have other people in your company on hand that you can refer a customer to if need be.
Customer service representative jobs in Cleveland, OH
The following two tabs change content below.
Jessica Cody
Jessica Cody, a native of Fairfield County, Connecticut, has a background in online marketing and public relations. She is a graduate of the University of Connecticut, where she studied Journalism and Political Science. She is also an avid runner with a passion for the outdoors.
Latest posts by Jessica Cody (see all)